Stay With Us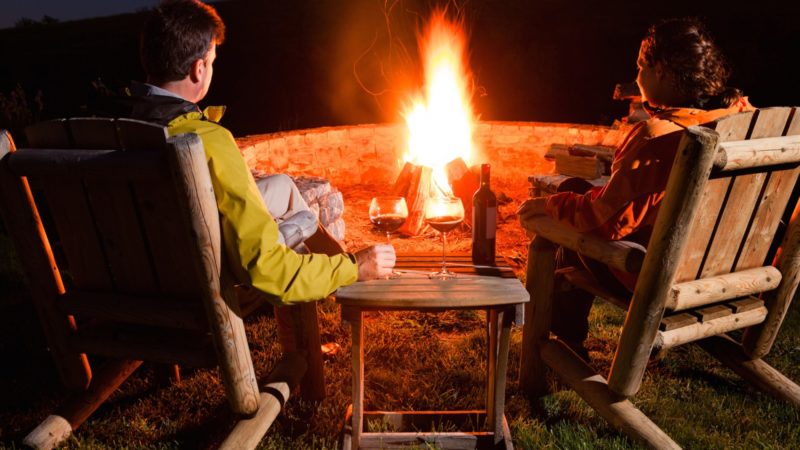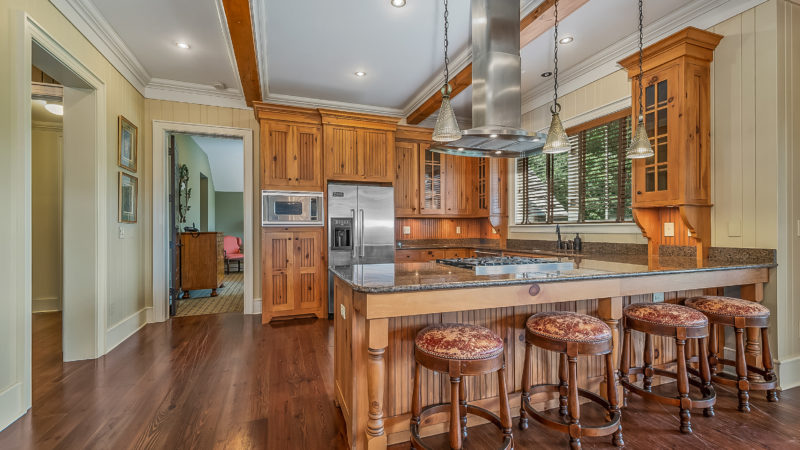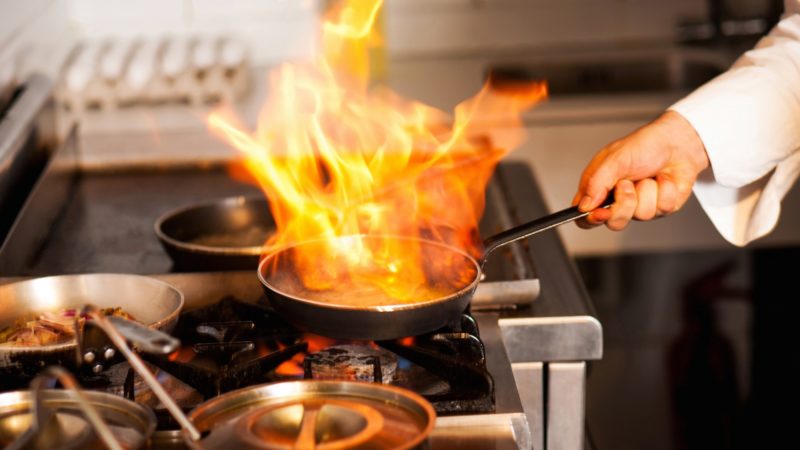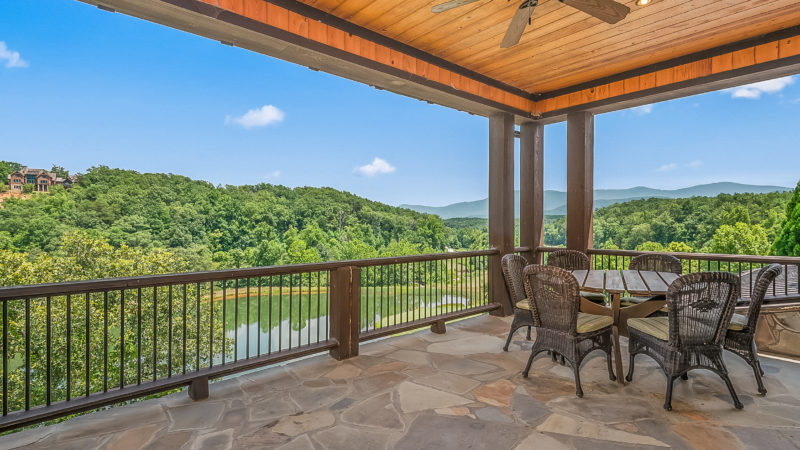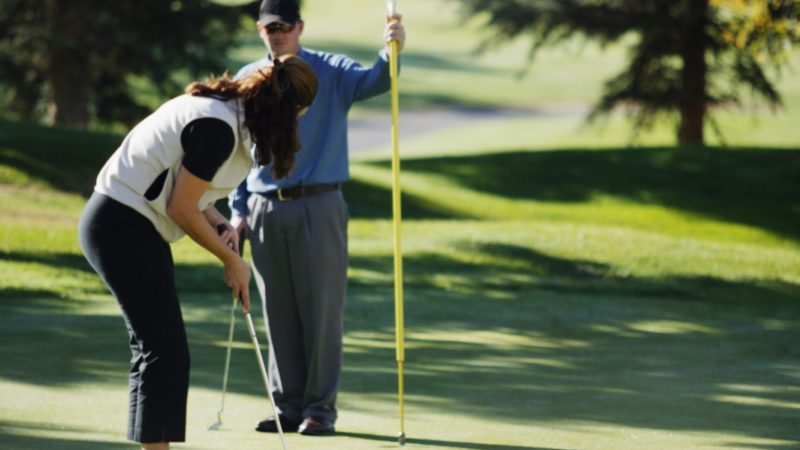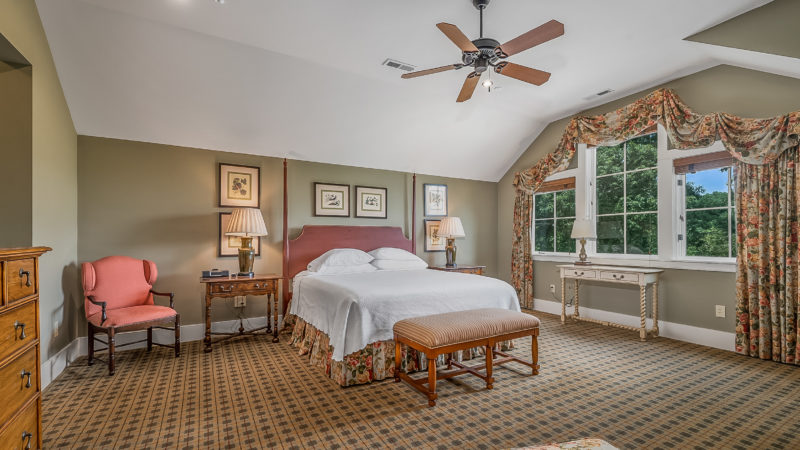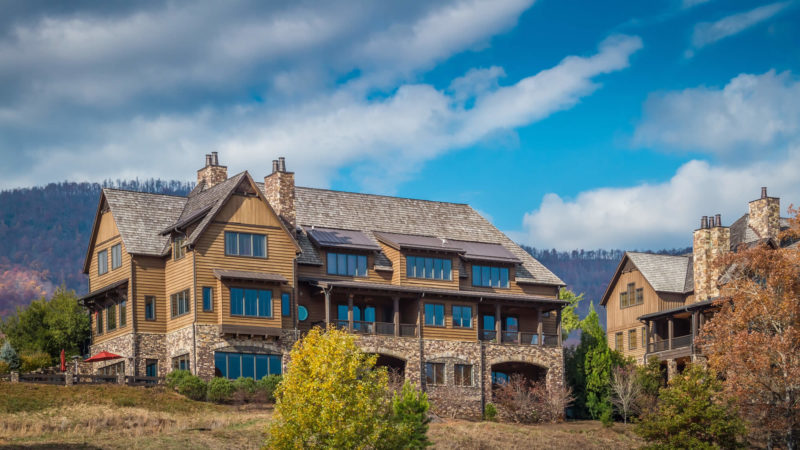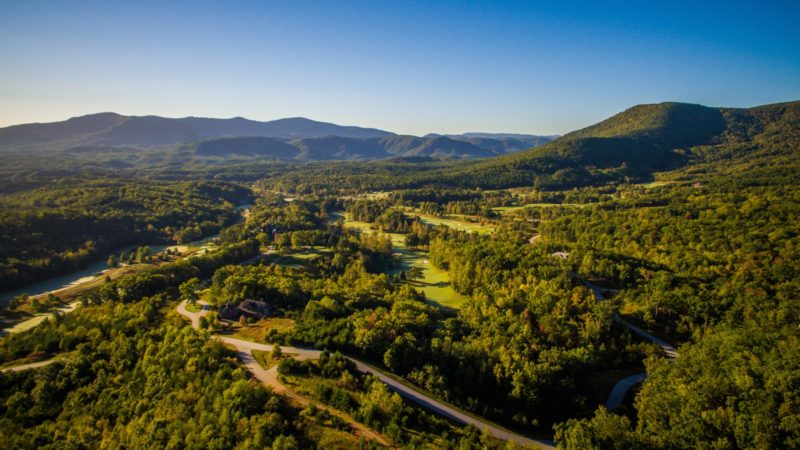 And choose your own experience
Like fine art or a virtuoso stage performance, Bright's Creek has to be experienced firsthand to be fully appreciated. The breadth of amenities… the depth of experiences… is far too vast and varied to be conveyed though pictures or conversation. It must be lived. You will have the chance to explore this community on your own terms, at your own pace. We will accommodate you in every way possible to ensure that you get a small taste of what could await you and your family for an entire lifetime.
---
Accommodations
GRACIOUS SETTING, GRACIOUS HOSPITALITY
Southerners are known for their charming hospitality. At Bright's Creek we take that a step further by welcoming you to a luxury mountain living experience that is second to none. Our professional staff will be at your beck and call to not only meet your needs, but provide a level of care and attention that is intuitive, but never intrusive. We have premier accommodations set aside for you and your family depending on your needs with fabulous dining options for breakfast, lunch, and dinner.
---
Plan an Event
WE MAKE EVERY OCCASION SPECIAL
The endless choices that await our membership and guests extend to our special events capabilities as well. We love a celebration, whether its for six people or six hundred. We have a variety of accommodations and event spaces – both indoors and out – that will fit with your group's needs and expectations. Whether you're planning a wedding, a reunion, a corporate retreat, or a business gathering, we will customize our offering to ensure a memorable occasion for you and your guests.
---
Packages
CUSTOMIZE YOUR BRIGHT'S CREEK EXPERIENCE
We're all about options here. The numerous ways to experience Bright's Creek are as varied and limitless as the reasons for loving the Western North Carolina mountains. There's something for everyone, regardless of your age or interests.
---