AMENITIES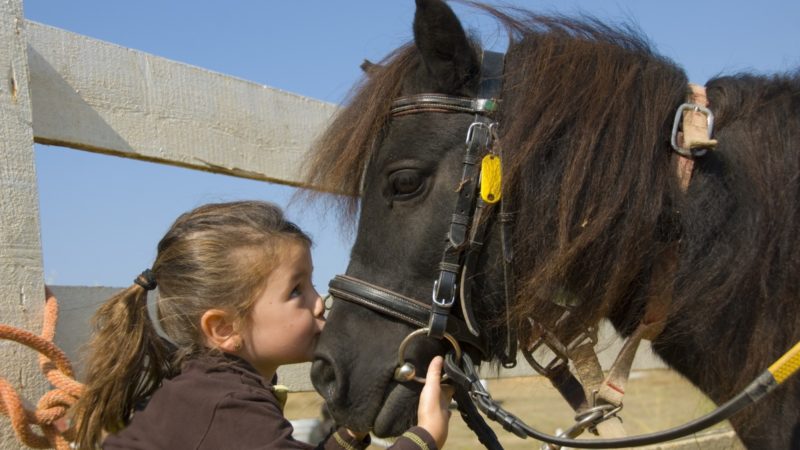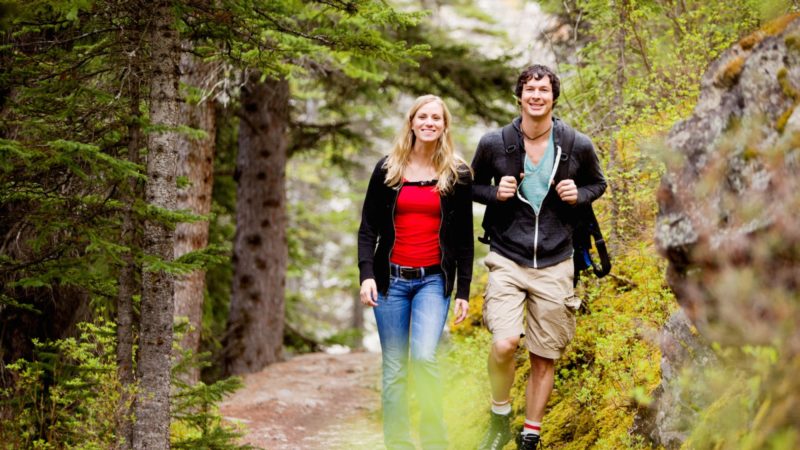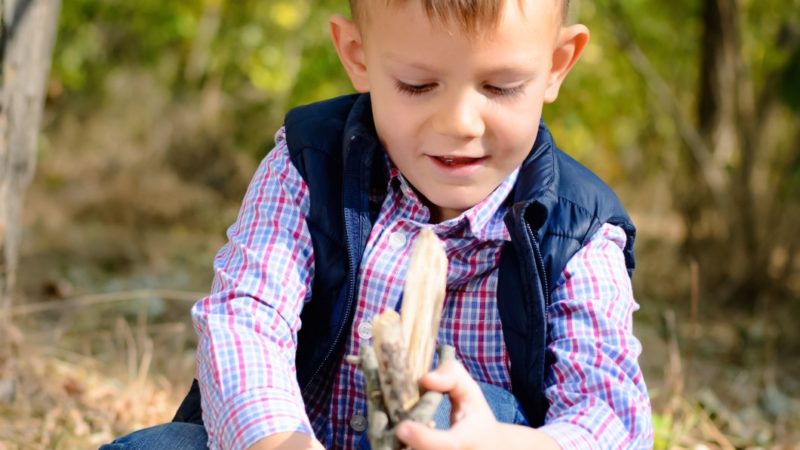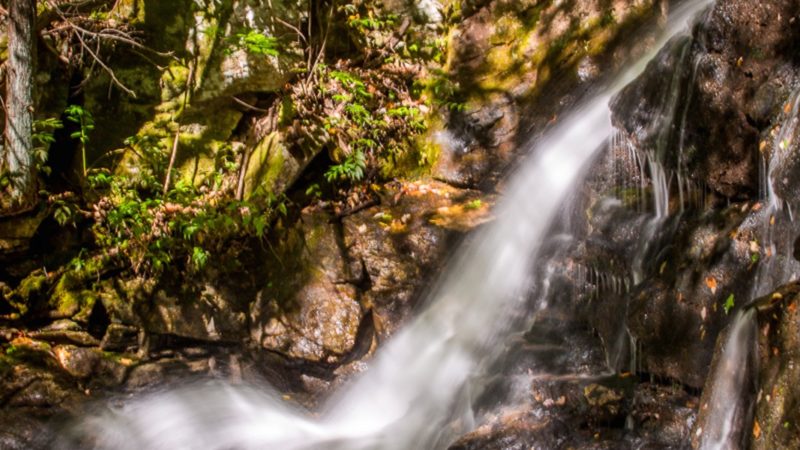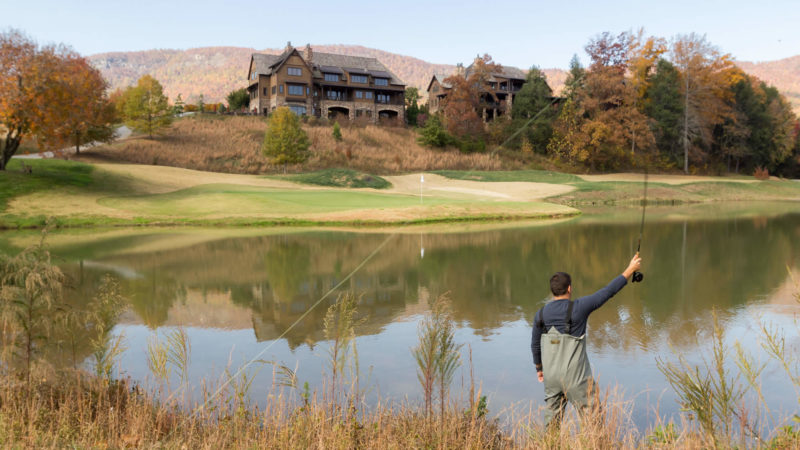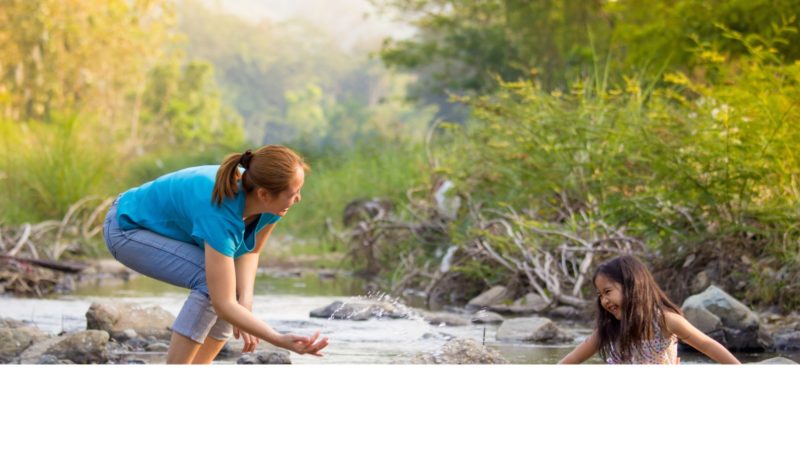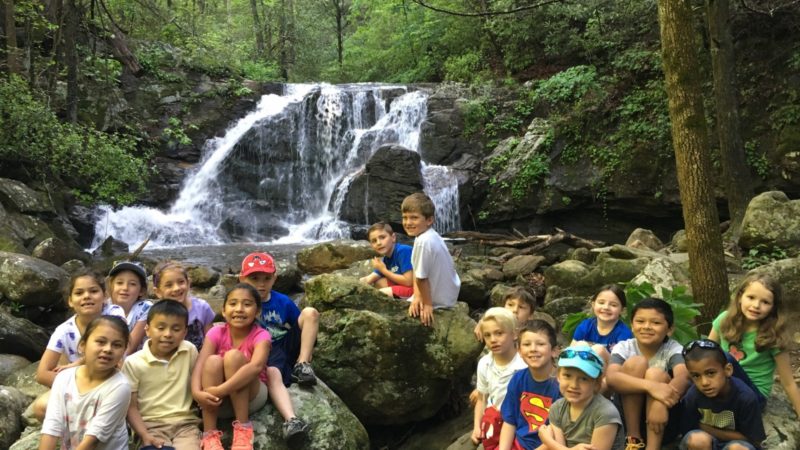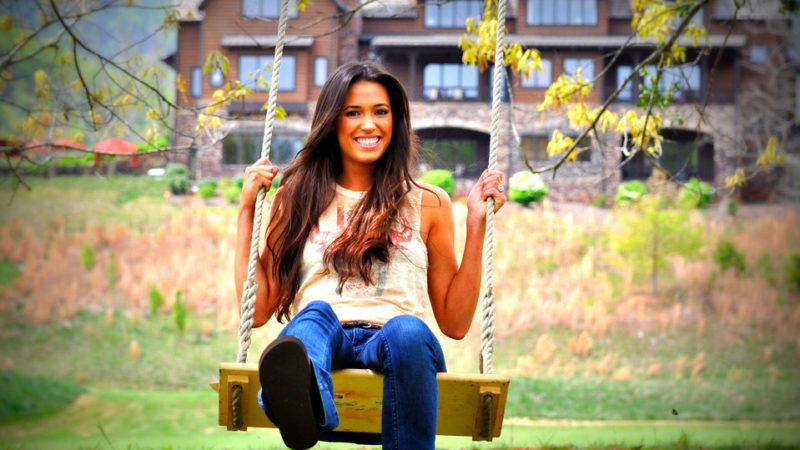 Amenities as Broad as Your Interests
There is a world of unlimited possibility at Bright's Creek. The path you choose, the course you navigate, is bound only by your capacity for discovery, wonder, and exploration. Each day is an opportunity to follow your whims: on the Fazio golf course…at the Clubhouse…or the Equestrian Center…and along 4,700 acres of trails, streams, and fertile valleys. You and your family will revel in the resort amenities and club lifestyle that gives you instant access to a rich, abundant, deeply gratifying life.
---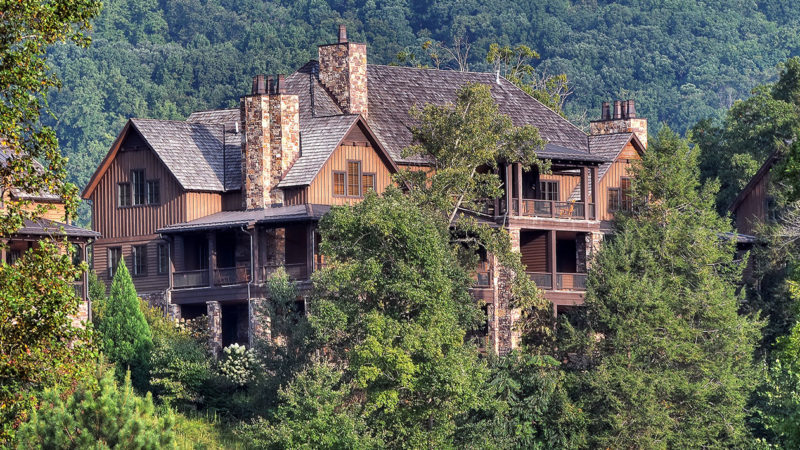 Where Your World is Shared
Built in the tradition of a classic mountain resort, the rustically charming Members' & Guests' Lodge is a central gathering spot for entertainment, dining, and socializing with friends and family. It serves as a social sanctuary for young and old alike, and is more often than not, the place to be morning, noon, or night. Fully serviced with a professional staff, the Lodge also offers 12 guest rooms for visitors.
---
Where Your Game is Elevated
Recognized among Golfweek's "Top Residential Courses" in the United States Tom Fazio, 19-hole, private, world-class golf experience. No one designs mountain golf courses more skillfully than Fazio. He is able to draw out the innate beauty that lies naturally in the lay of the land. He uncovers subtle undulations, as well as dramatic shifts in elevation. Above all, he delivers a challenging, yet playable, course that is infinite in its nuances. And enjoyable for players of all ages and skill levels.
---
Where a Creek Runs Through it
Fishing, kayaking, rafting, swimming, wading…there are numerous opportunities, on site and off, to dive headlong into watersport fun. In addition to several creeks, streams, and ponds, our members take advantage of some of the best fishing and whitewater rafting in Western North Carolina. Whether its roaring rapids, gentle waters, or something in between, our location next to the Green River makes Bright's Creek an ideal home for anyone who loves river sports.Green River Adventures, our local outfitters, lead great excursions and provide all the equipment for your trip. Bring along a fishing rod, too, as mountain trout are plentiful here.
---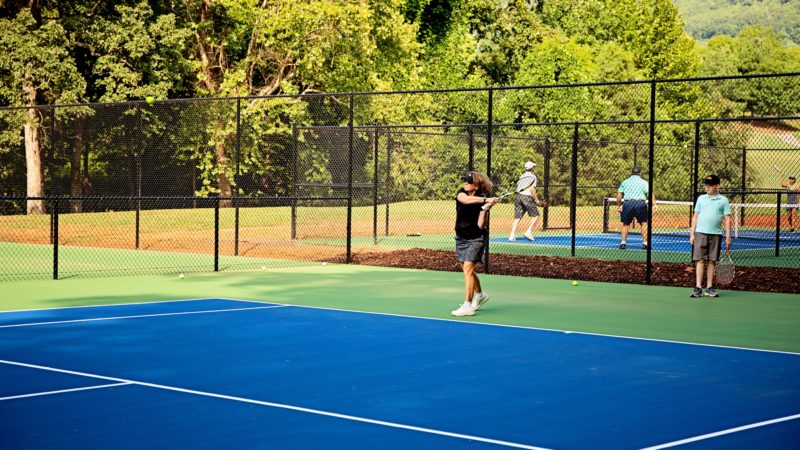 Where Your Game is Challenged
Our two newest additions include tennis and pickleball.  Whether you are ready to challenge yourself with the fastest growing sport in the United States, Pickleball, or sweat it out on the Tennis Courts we are ready for you. Pickleball is fun for all skill levels and ages!  A game of Tennis will challenge you with every shot. Either sport you wish to play will be enjoyable with the beautiful mountain views and fresh air.
---
Where Your Path is Clear
There are plenty of tempting trails and excursions to take you off the beaten path at Brights Creek. With more than 4,700 acres of pristine landscape in Western North Carolinas coveted Blue Ridge Mountains, the opportunities for exploration and discovery are boundless. Our extensive network of hiking trails is adorned with dozens of creeks and rivers, 75+ waterfalls, stunning views, rare rock formations, and limitless flora, fauna, and visual delights.
---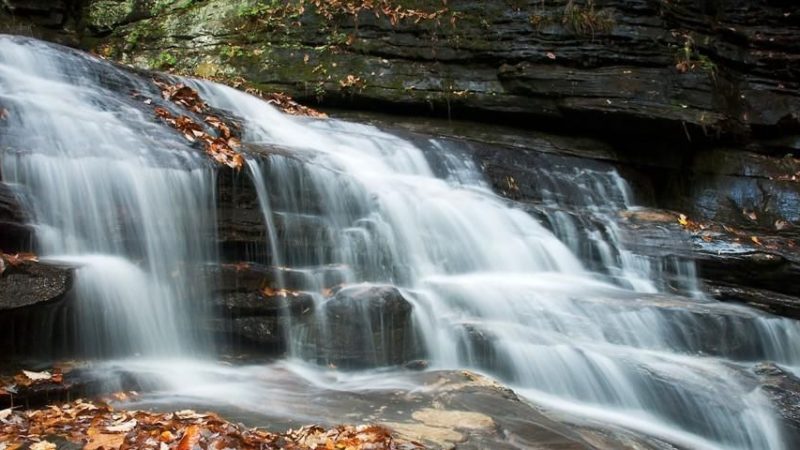 Where Nearby Treasures Await
We encourage our guest to get out and explore our nearby areas and attractions.
Whichever direction you choose, you will find a new adventure a waiting. Some of our favorites are Tryon International Equestrian Center, local vineyards, The Biltmore Estate, Flat Rock Play House, Chimney Rock State Park, Lake Lure, Saluda many more.
---