A World of Possibilities Awaits at Bright's Creek
There's something special about Bright's Creek, a private, gated community in North Carolina. It could be the unique, Tom Fazio-designed golf course, effortlessly etched into the natural surroundings. The deep sense of community among our residents and members. The breathtaking views of the Blue Ridge Mountains. Or it could be the feeling you get when you cross through our gates. That the most meaningful experiences are here waiting for you. Whether you're looking to golf, play, gather, or rest, Bright's Creek is a place where memories are made. And as we continue to grow and thrive, we're excited to invite you along for the journey.
Explore Membership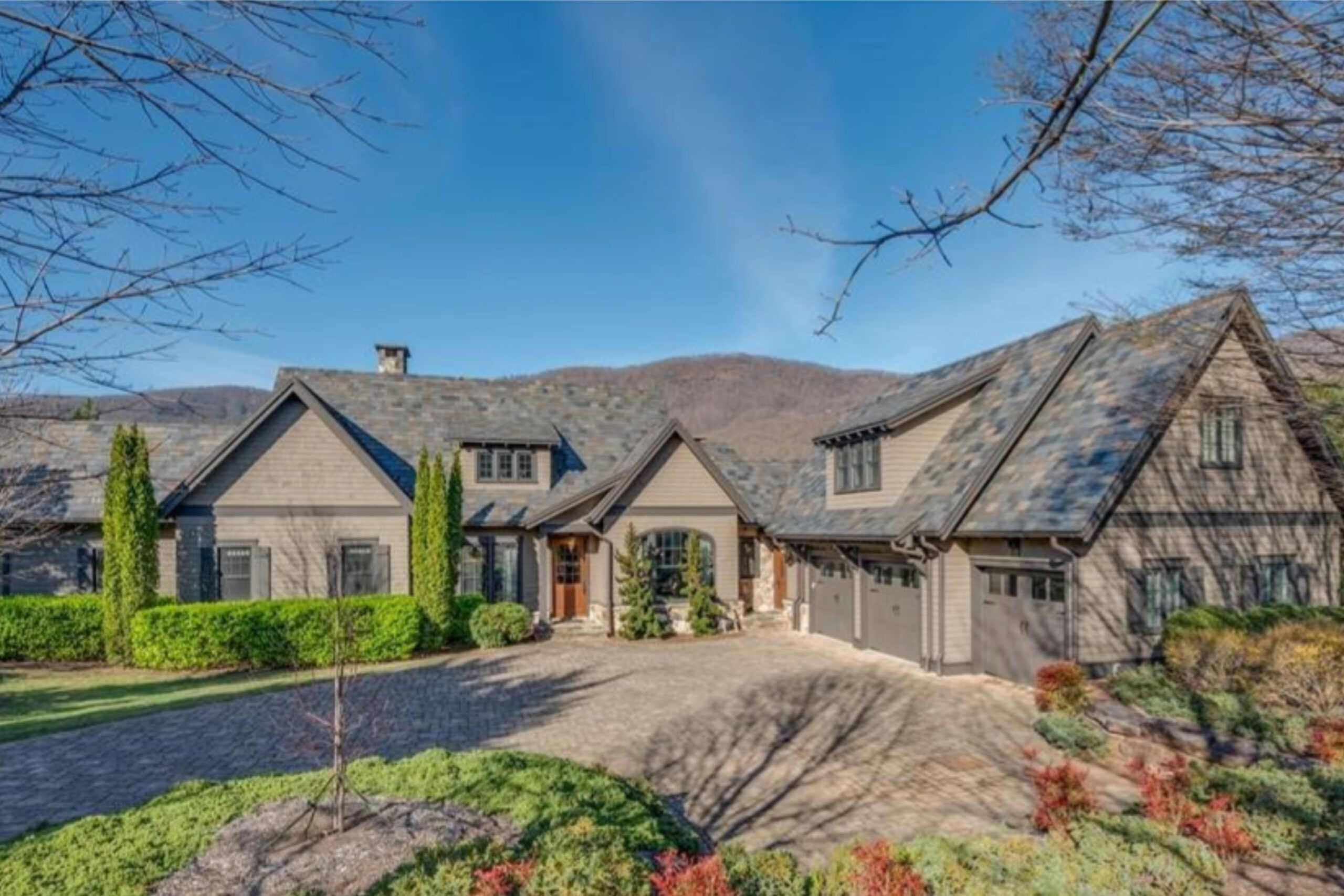 Western North Carolina Real Estate
Discover Your Dream Mountain Home.
Get exactly what you're looking for at Bright's Creek, with real estate options that allow you to create the mountain home you've always envisioned.
AWARD-WINNING GOLF
Tee off with a mountain view at one of North Carolina's top golf courses.
Players of all levels flock to our 19-hole Tom Fazio-designed golf course that makes you feel as if you're playing a private game in your own national park. Tom Fazio himself is also a fan, having stated on a recent visit that he considers Bright's Creek as one of his best designs in North Carolina. And thanks to the mild climate, our course is open year-round to members and their guests, allowing you to tee off in any season.
Our Story
There's Something Special Here.
In 2020, Bright's Creek began its newest chapter: a new direction where the club and member experience were re-examined and re-imagined, all under the guidance of Mark Lampert, Eddie Garcia, and Frank Blythe—three Bright's Creek homeowners who have been actively involved in the community for years. Guided by the voices of our members, we're shaping the future of Bright's Creek to provide the best community experience imaginable. And there are many more exciting updates to come.
Explore What's Next
Amenities
Choose Your Own Adventure.
Although we're famous for our golf course, there's a world of unlimited possibilities to discover at Bright's Creek—giving you the freedom to create meaningful experiences you can cherish for a lifetime.
Amenity Center Now Open!
Our Amenities Center, The Mill at Bright's Creek, is now open! It is buzzing with activities, things to do, and places to gather, including a fitness center, swimming pool, two-lane bowling alley, and more!
Equestrian Center
Located behind Bright's Creek's gate, our Equestrian Center offers several boarding options and the chance to experience the mountains on horseback.
Lodge
Known as the gathering place for members and families, the Bright's Creek Lodge offers entertainment, lodging, dining, and a golf pro shop right in the center of our community.
Natural Surroundings
Our community embraces the outdoors, allowing the wondrous beauty of the surrounding mountains to take center stage.
Explore Amenities