North Carolina Mountain Real Estate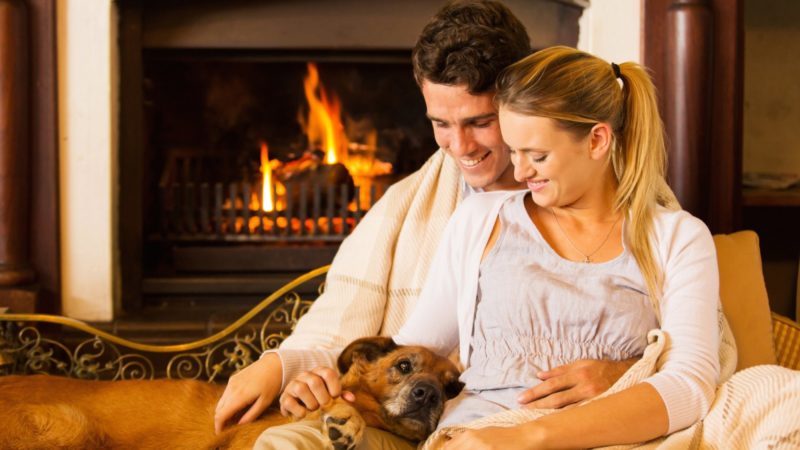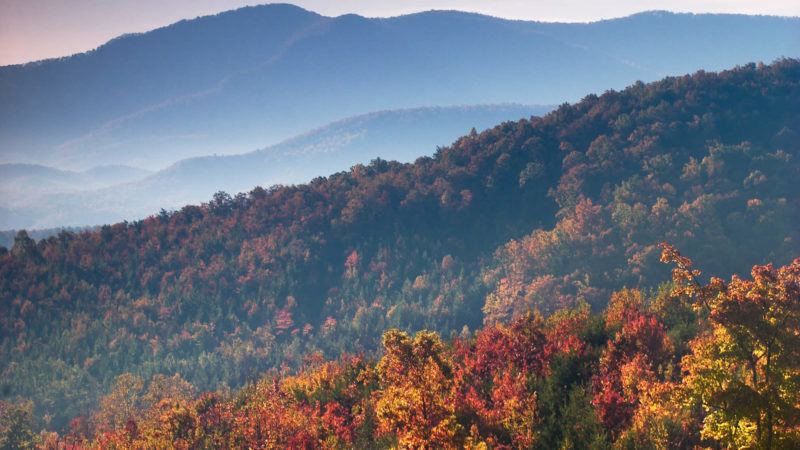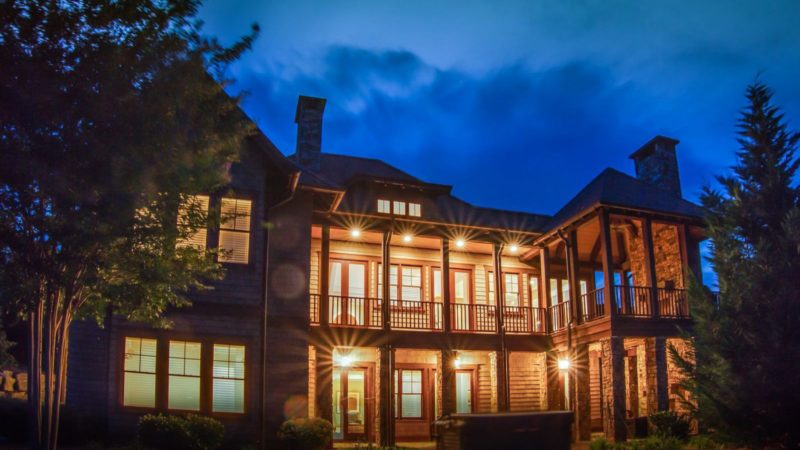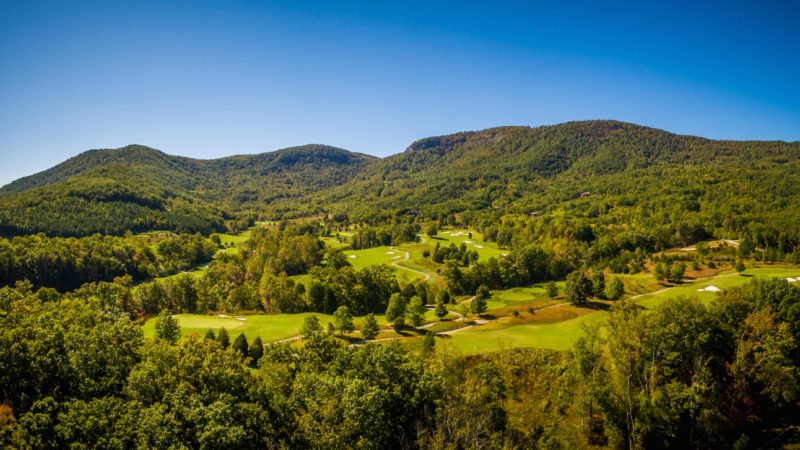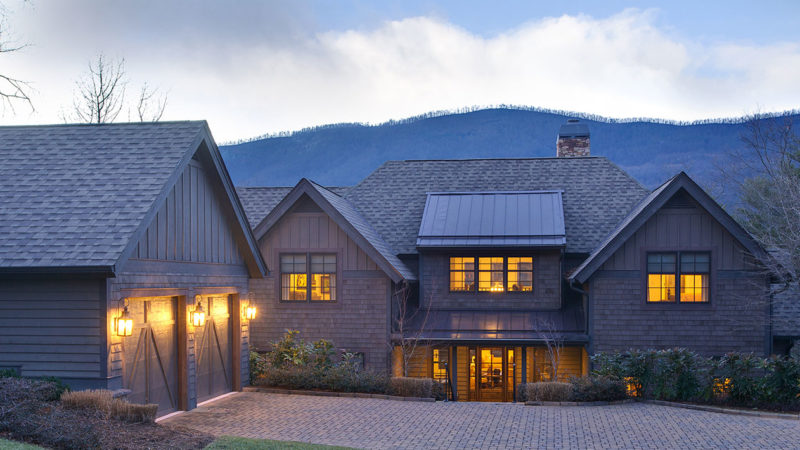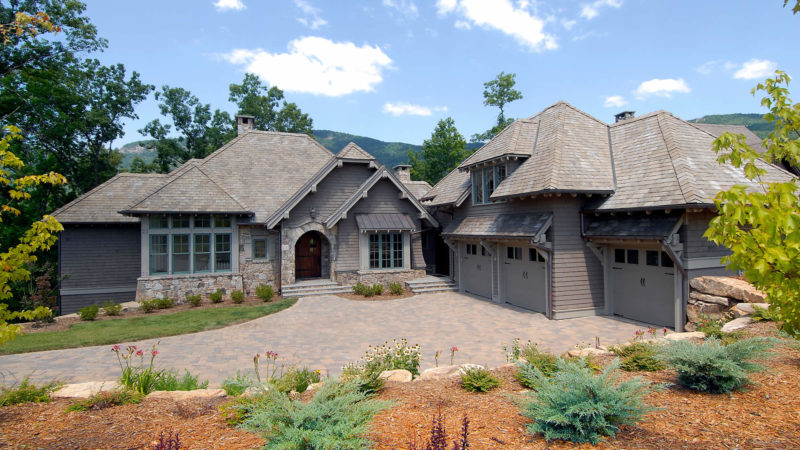 YOUR MOUNTAIN HOME IS WAITING
At Bright's Creek, we have what you're looking for… whether it's a homesite, a condominium villa, a cottage, or a custom home. And these are more than mere living spaces. Your Bright's Creek home will serve as both a haven for relaxation and a launching point for discovery. Come join the other 325 owners who have realized the life they've always dreamed of for their families.
---
NC MOUNTAIN REAL ESTATE
THE PERFECT SITE FOR YOUR DREAM HOME
Imagine waking up each morning to the sun rising over a distant mountain… or taking a short stroll from your porch to the tee box… or enjoying a cup of your favorite coffee while taking in the panoramic views in every direction. This is where you belong. This is what you have dreamed of. The perfect homesite. The ideal setting. It's all right here waiting for you.
---
NEW CREEKSIDE VILLAS
A MOUNTAIN COTTAGE DESIGNED TO FIT YOU
Many of us long for that mountain dream home. A place to escape the rigors and stress of day-to-day life. A place with incredible views that affords the perfect mix of solitude and community. A place where kids can immerse themselves in the true joys of childhood… and parents can realize a lifestyle that's as treasured as it is rare. Our rustically elegant cottages allow you to enjoy all the charms and wonders of this idyllic mountain setting.
---
RIDGEVIEW LUXURY VILLAS
A VILLA LIFESTYLE ALL YOUR OWN
Imagine a tranquil country home set in the European countryside, with lush valleys, fresh-water streams, and majestic mountain views at every turn. This is the spirit that our luxury Villas so beautifully capture. But unlike the former, our Villas are part of a dynamic, amenity-rich community that beckons families and friends with an unlimited array of recreational activities, inside and out. Beautifully finished and tastefully furnished, the Villas are move-in ready and able to be placed in our rental pool. The perfect vacation home and investment property combination.
---