LUXURY VILLAS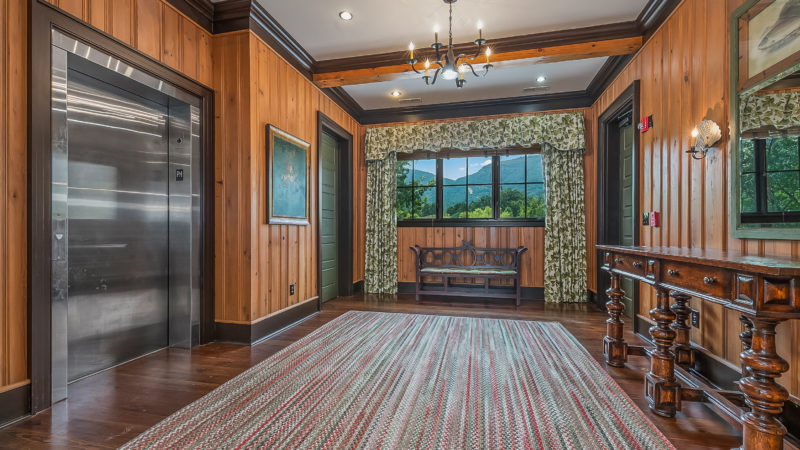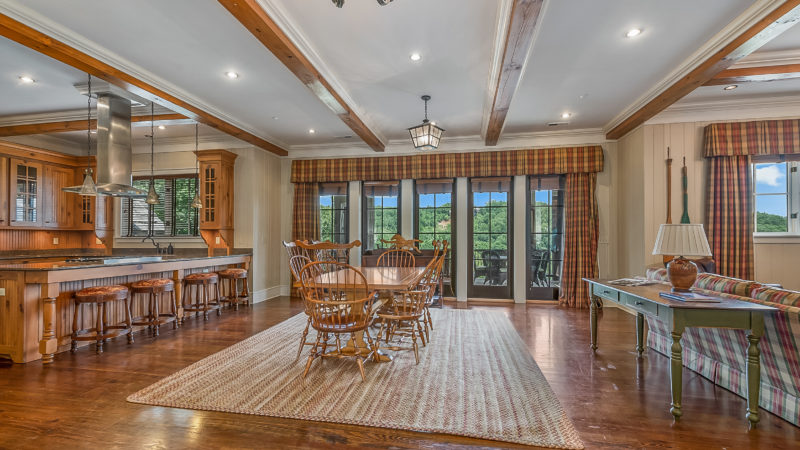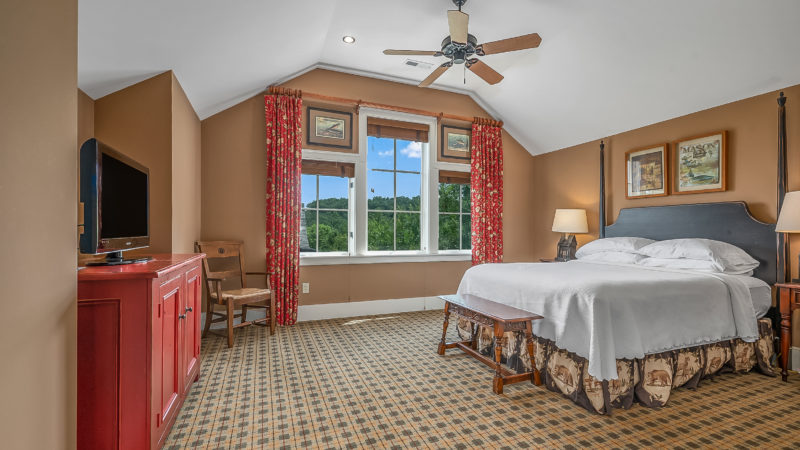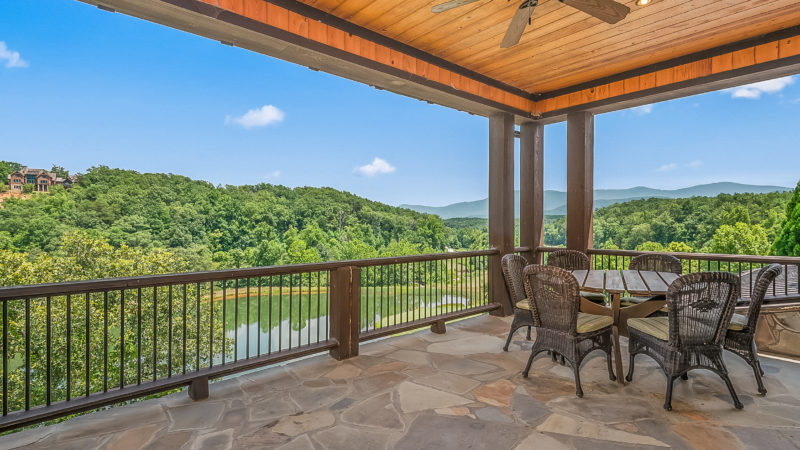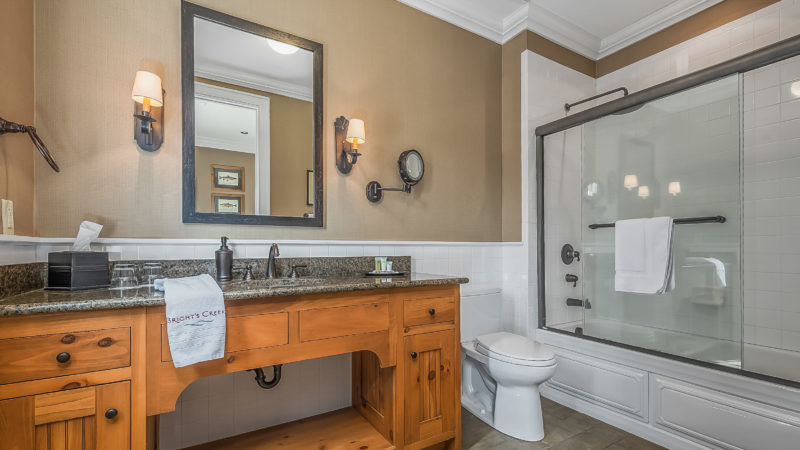 A VILLA LIFESTYLE ALL YOUR OWN
Imagine a tranquil country home set in the European countryside, with lush valleys, fresh-water streams, and majestic mountain views at every turn. This is the spirit that our luxury Villas so beautifully capture. But unlike the former, our Villas are part of a dynamic, amenity-rich community that beckons families and friends with an unlimited array of recreational activities, inside and out. Beautifully finished and tastefully furnished, the Villas are move-in ready and able to be placed in our rental pool. The perfect vacation home and investment property combination.
Ridgeview (Four-Bedroom) Villa – fully furnished.*
Ridgeview 2-Bedroom Villa – fully furnished.*
* The Generational Membership is included with the purchase. A Generational Membership gives you access to all current and future amenities on the property. This membership extends to your spouse, children of any age, and grandchildren up to the age of 23.
---