Homesites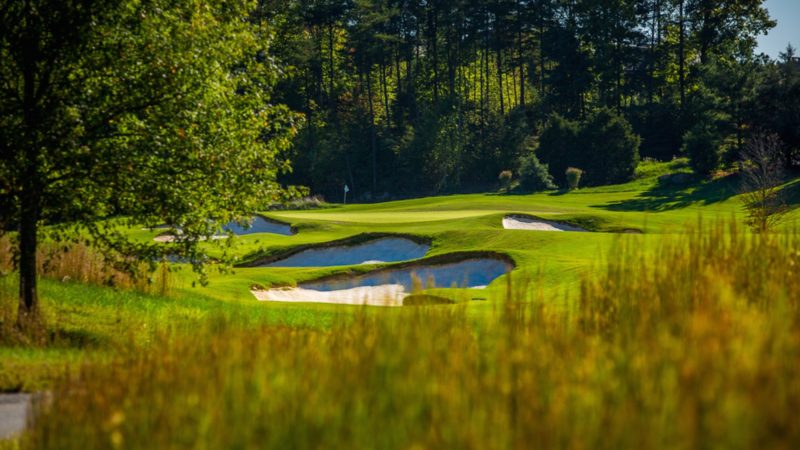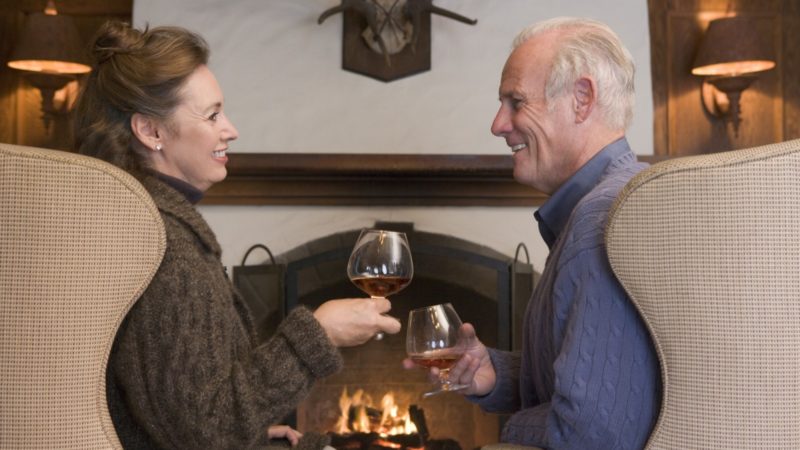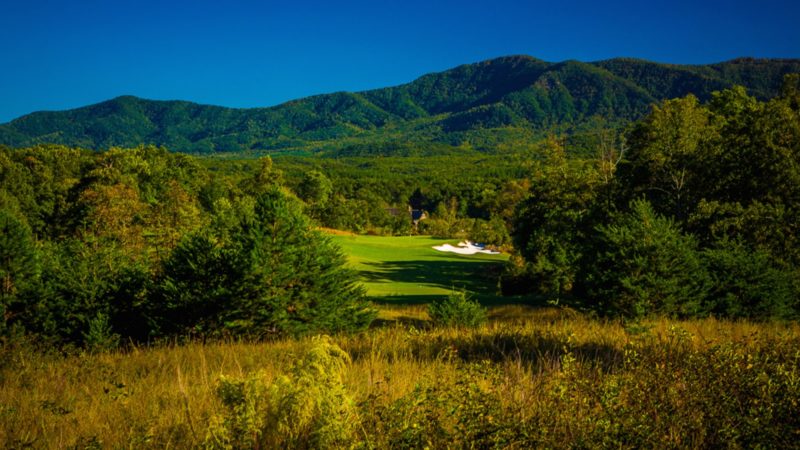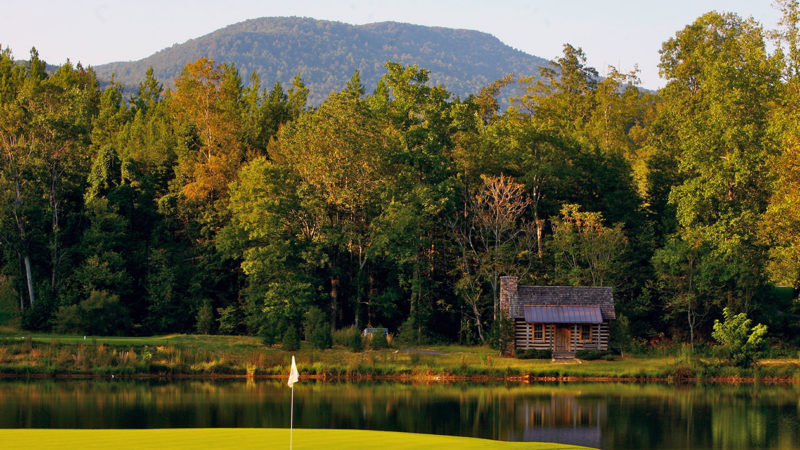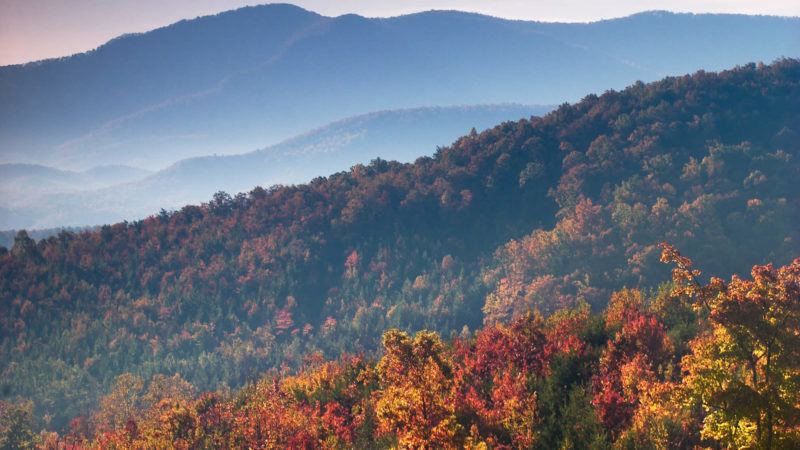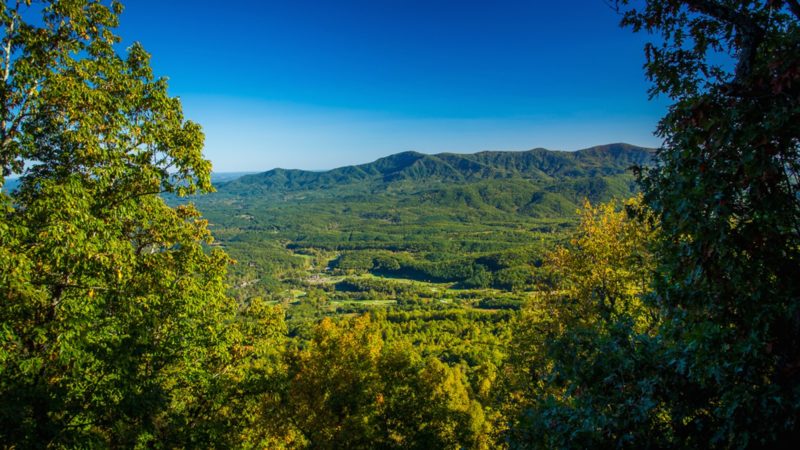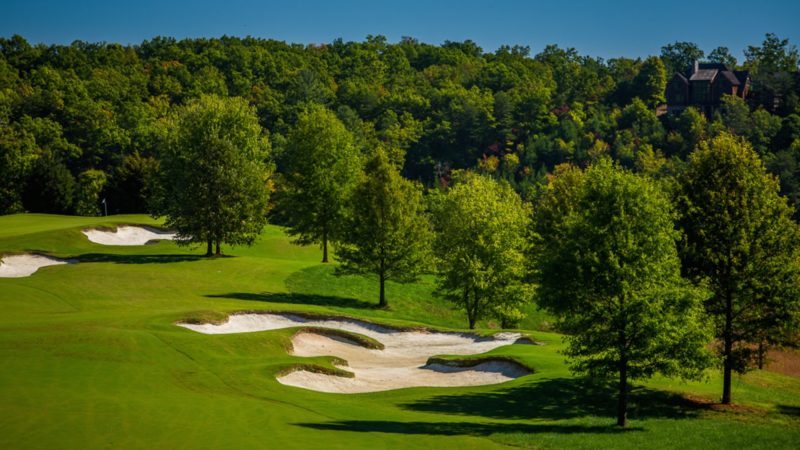 The perfect lot for your dream home
Imagine waking up each morning to the sun rising over a distant mountain… or taking a short stroll from your porch to the tee box… or enjoying a cup of your favorite coffee while taking in the panoramic views in every direction. This is where you belong. This is what you have dreamed of. The perfect homesite. The ideal setting. It's all right here waiting for you.
---
Mountain
Bright's Creek enjoys a premier location in Western North Carolina, set against the majesty of the Blue Ridge Mountains. Many of our home sites offer the elevation (up to 3,200 feet) and views that allow members to take in the splendor that abounds at every turn. This is a year-round mountain paradise. Each season reveals its own distinct treasures and natural wonders. And each day awakens with the promise of abundant opportunity.
---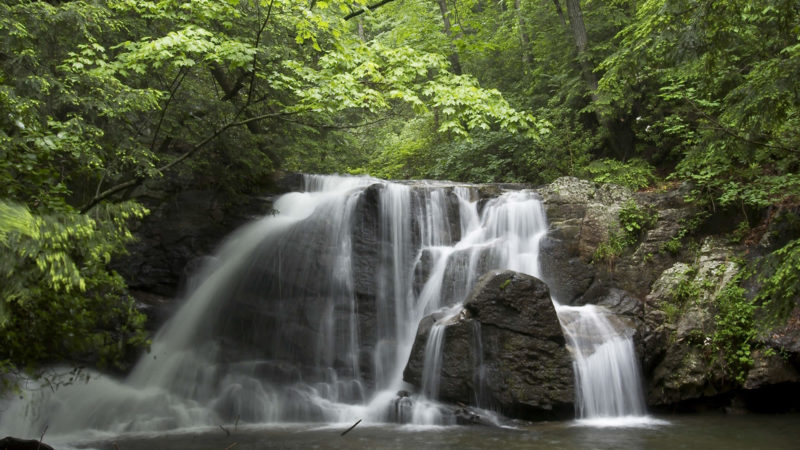 Nature View
Even with a Tom Fazio Golf Course, state-of-the-art Equestrian Facility, and world-class amenities, nothing at Bright's Creek is more impressive than the pristine natural wonders that envelop this community. With lush forests, trickling streams, and healthy, well-stocked ponds, we offer a number of coveted home sites that feature breathtaking views of nature's rich bounty – and the rare opportunity to live in harmony with this scenic mountain paradise.
---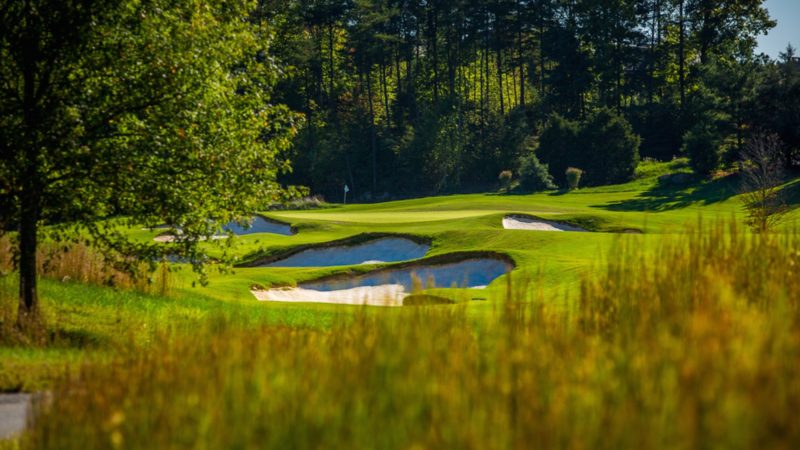 Golf View
The natural rolling hills and picturesque countryside at Bright's Creek provide the perfect backdrop for a mountain golf course. And no one sculpts mountain course better than the master, Tom Fazio. These Golf View home sites create the perfect setting to relax on the porch with a glass of wine and savor the day's round with friends and family. The views here are as epic as the course itself.
---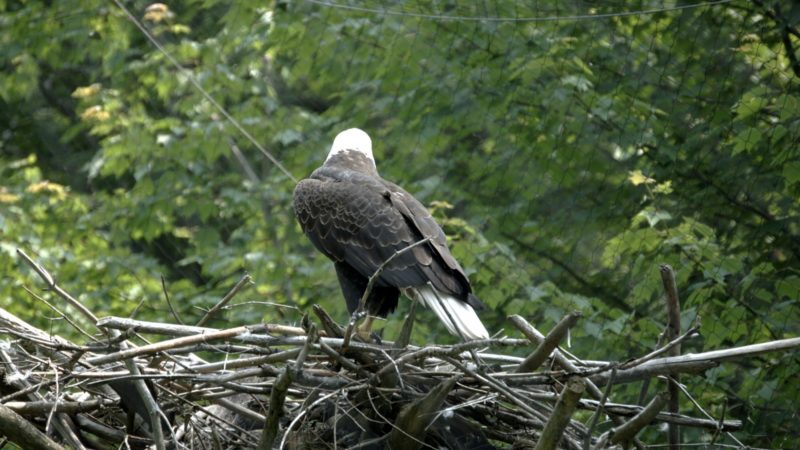 Private
One of the many things that separates Bright's Creek from other mountain communities is the wide array of world-class amenities, recreational activities, and community events that members can share and experience together. These Private home sites balance that communal activity with the privacy and intimacy of a secluded mountain setting. It literally gives you the best of both worlds, and the opportunity to "get away from it all" in your own cloistered retreat.
---