Tryon International Equestrian Center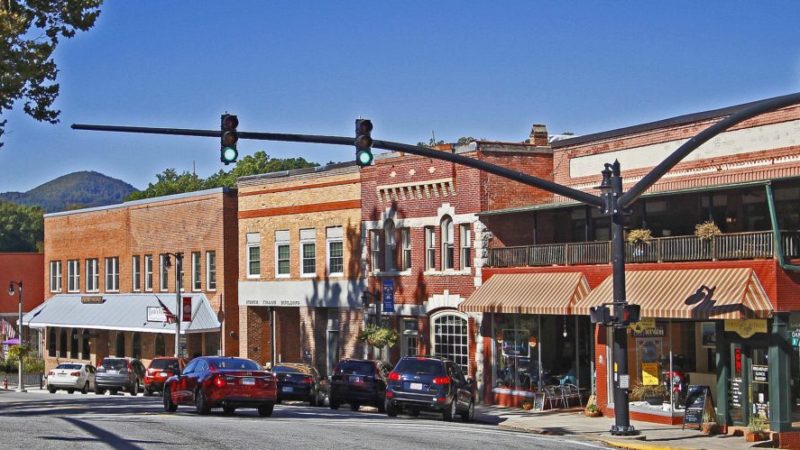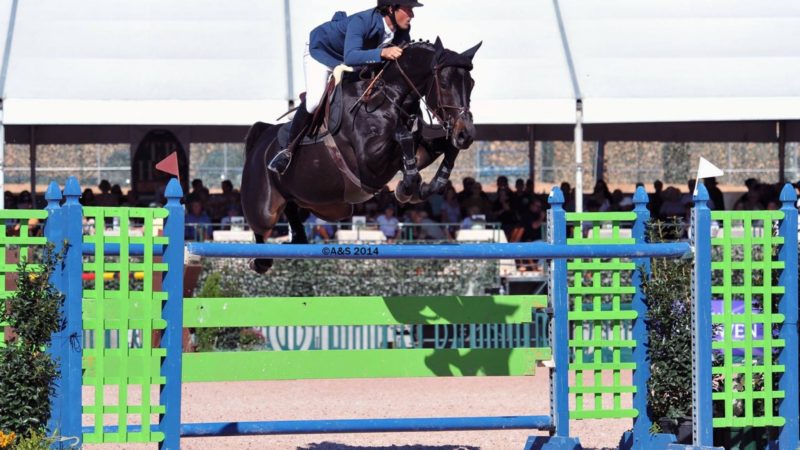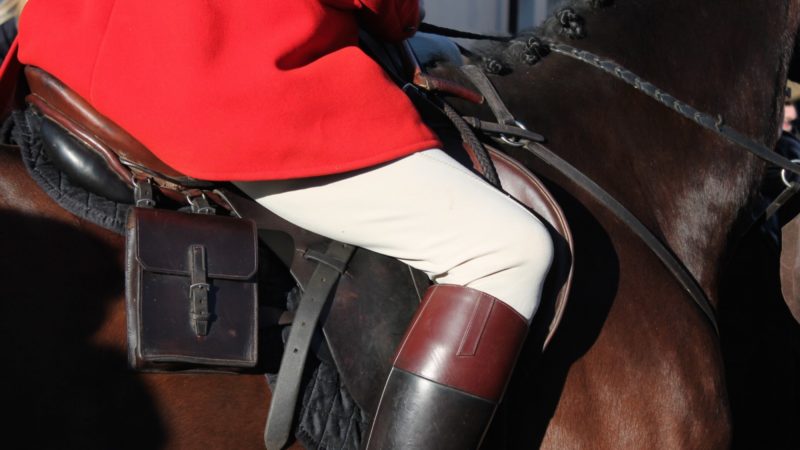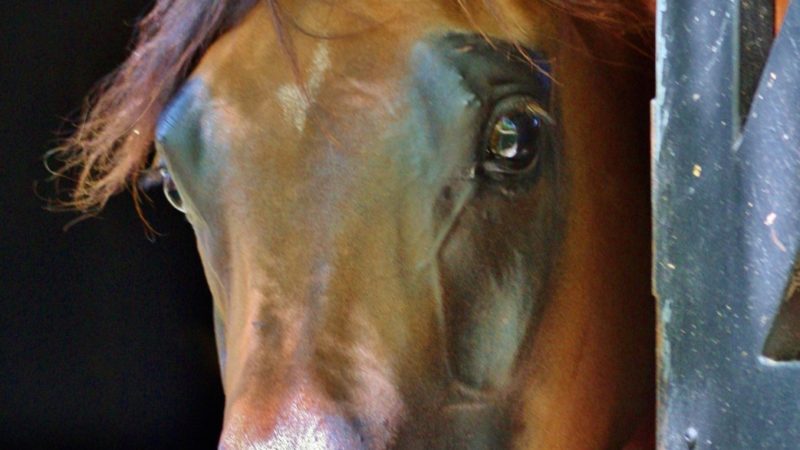 13 Minutes from Bright's Creek
Located in the Thermal Belt, a geographical temperate zone about an hour's drive between airports in Asheville, Greenville, S.C. not far from Chimney Rock and Lake Lure, Polk County bills itself as one of the top equine communities in the country.
The Tryon area has a storied history in equestrian sports, considered the birthplace of modern show jumping where the 1956 and 1960 Olympic trials were held.
Tryon International Equestrian Center (TIEC) has quickly become an international hub for many of the world's top equestrian athletes. Guests are welcomed 365 days a year to watch, dine, shop, and experience one of the premier riding facilities in the world built for the love of horses and our sport.
Riders and horses from all over the United States compete at TIEC from the comfort of elevated viewing areas around each ring with ample shade and seating. Admission to all of our horse shows is free and open to the public with complimentary parking.
During non-competition weeks, Tryon hosts other events including festivals and concerts.
"Saturday Night Lights" is a Grand Prix equestrian event featuring food, fun, live music, and the highest level of competitive show jumping on select Saturday evenings throughout the year.
---