Area Attractions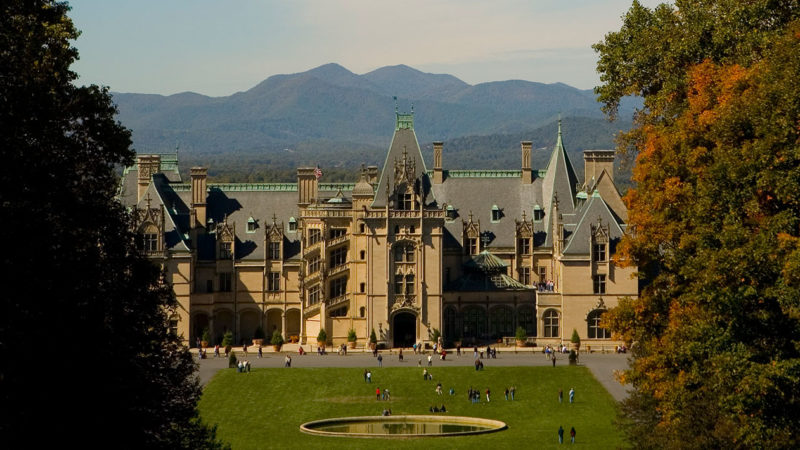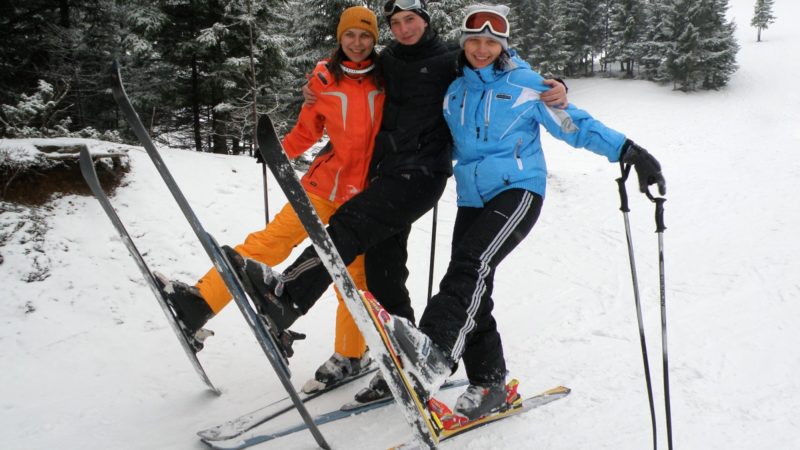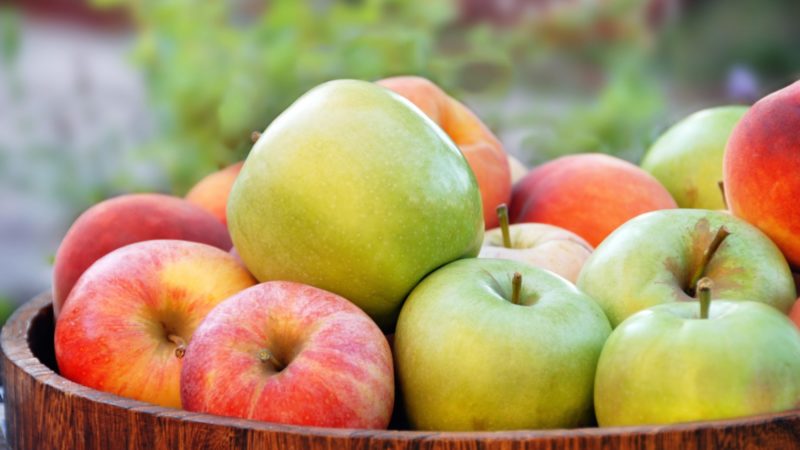 A world of attractions-indoors and out
Bright's Creek has a wealth of amenities and recreational activities on-site to delight members and guests. But just outside the gates, lies a number of scenic wonders and area attractions. The following are just a few:
Biltmore House & Estate, Asheville, North Carolina
This is perhaps the most popular and beloved attraction in all of North Carolina and the largest private home in the United States. Built by George Vanderbilt in the late 1800s, Biltmore House spans 178,926 square feet and boasts some 250 elegant rooms, including a bowling alley and large indoor pool. Children will enjoy visiting the estate's farmyard to pet baby animals…or driving across obstacles on the Kid's Land Rover Experience…or being a "farmer for a day" at the Farm at Antler Hill Village. The Outdoor Adventure Center offers bike rentals, Segway tours, fly-fishing classes, and river float trips. Carriage rides and guided horseback trail rides showcase green pastures, hidden valleys, and panoramic views.
Green River Adventures, Saluda, North Carolina
Enjoy scenic, thrilling, whitewater adventures for every skill level – just minutes from Bright's Creek. Green River Adventures offers two options for guided Inflatable Kayaking trips on the warm, scenic waters of the Green River. The Lower section of the Green River offers easily navigated, Class II rapids and big swimming holes, perfect for a family with kids, mixed groups, or those looking for easier whitewater. For thrill-seekers, the Upper section provides a high-adrenaline river rush on Class III and IV rapids.
Green River Gorge, Saluda, North Carolina
Begin your 3 1/2 hour trip perched on the rim of the famous Green River Gorge and plunge into untouched wilderness featuring 11 zip lines, a sky-bridge, and 3 huge rappels. Comprised solely of tree-based platforms, The Gorge drops an unprecedented 1,100 vertical feet from start to finish, making it the steepest, fastest canopy tour in the United States. Experience breathtaking views of 10,000 acres of protected forest and hear the roar of the Green River.
Carl Sandburg House, Flat Rock, North Carolina
This national historic site is the last home of the poet, historian, author, and Pulitzer Prize winner, Carl Sandburg. The park's vast historical and cultural resources include 264 acres of pastures, ponds, small mountains, and hiking trails, as well as a total of fifty structures, including the Sandburg's residence and dairy goat barn. The museum and archival collection housed in the 4,000 square foot Museum Preservation center is one of the biggest collections of its kind, containing letters, telegrams, maps, photographs, motion pictures, sound recordings, and 12,000 volumes of the Sandburg's books.
The Children's Museum of the Upstate, Greenville, South Carolina
Welcome to 80,000 square feet of fun! The Children's Museum of the Upstate is the 10th largest children's museum in the world and 7th largest in the country. Located in the heart of downtown Greenville, the museum features 18 exhibit galleries, a traveling exhibit hall, two outdoor interactive exhibit spaces, and outdoor programming space. Visitors experience more than 100 individual exhibit components with a continuum of programming in the areas of arts, humanities, sciences, health, nutrition, and the environment. Kids and adults can simulate flight into space, design their own Formula 1 race car, or go exploring in the Kaleidoscope Climber.
Western North Carolina Nature Center, Asheville, North Carolina
This outstanding attraction features one of the largest collections of Southern Appalachian animal species in the world. There are 42 acres of award-winning exhibits that provide fun, safe, educational interactions with local wildlife. Exhibits include Otter Falls, Appalachian Predators, Red Wolf Run, Western NC Farm, and Trillium Nature Trail. A must.
---