Coming Soon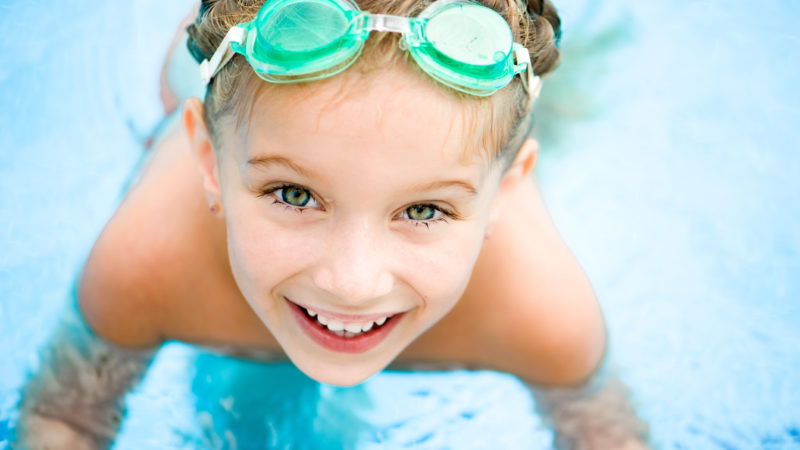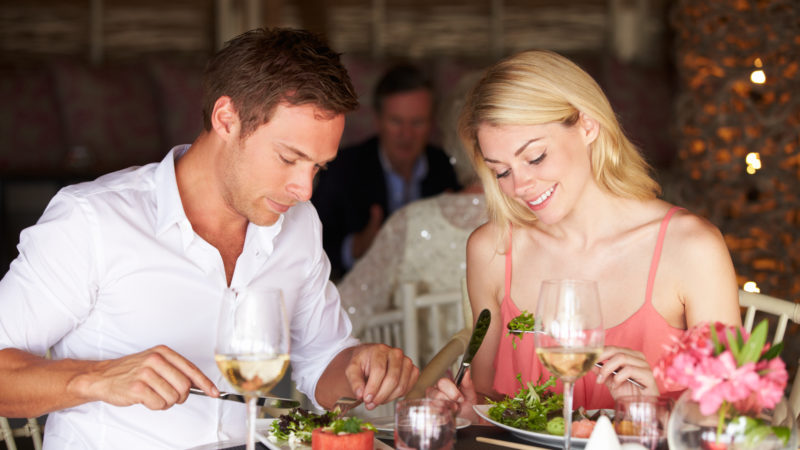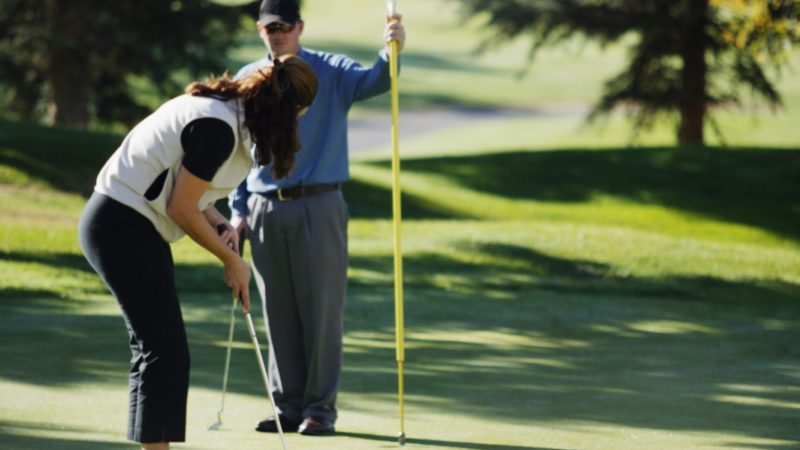 A Private Retreat RE-IMAGINED
In 2020, the club began its newest chapter. A total reinvention where every inch of the club was examined and re-imagined
– from the golf course layout to the dining experience and everything in between. Additions such as a poolside bar, community fire pit, bocce ball, pickleball, and much more will add to the dressed-down elegance our members have come to call home.
---
Providence Construction has been chosen to complete the Creekside Luxury Villas. The project is set to be completed by the end of the first quarter. The upscale villas are all fully furnished and include a four-bedroom penthouse."
---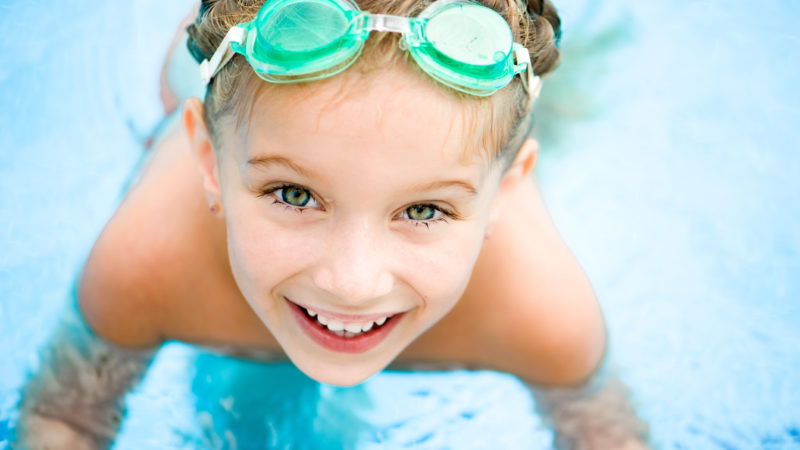 Amenities Plans
We have retained Fullerton Architects from Montana, http://nfullerton.com/#intro-fullerton-architects as we begin to finalize our amenities design and location. Construction will start in the first quarter of 2021.
Currently planned:
Swimming Pool

2 Tennis Courts

2 Pickleball courts
---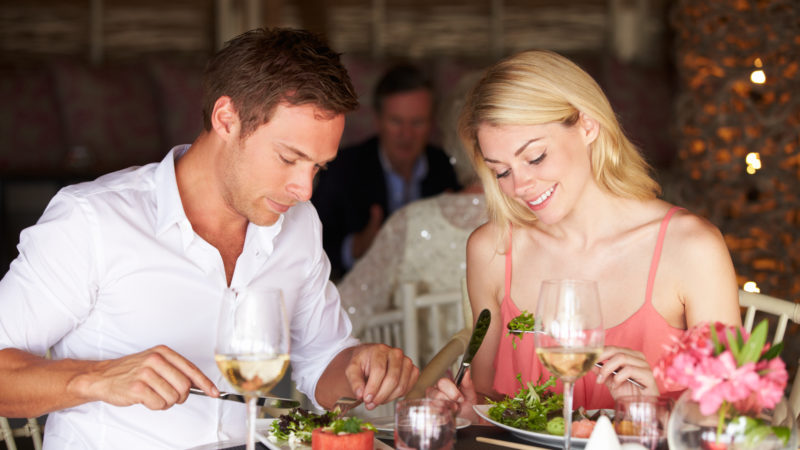 Member Grill
The member grill dining area and member lounge are going through an exciting redesign. The projects are on track to be completed by Q2 of 2021.
---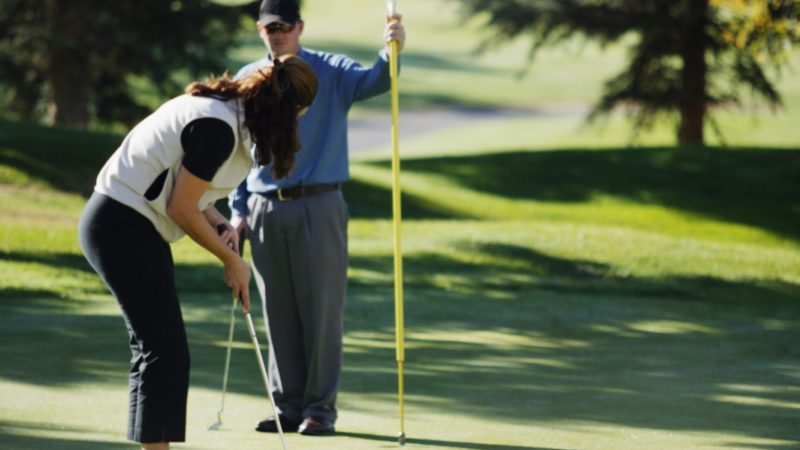 Golf Course
Course renovations and clubhouse construction are expected to be completed in the fall of 2020. Renovation projects include the Billy Bunker project, aerification, and course restorations to revitalize the course for the coming season.
---