Waters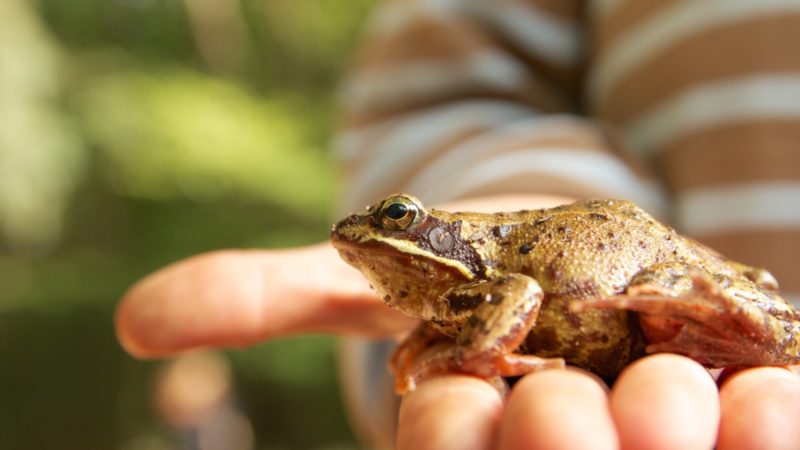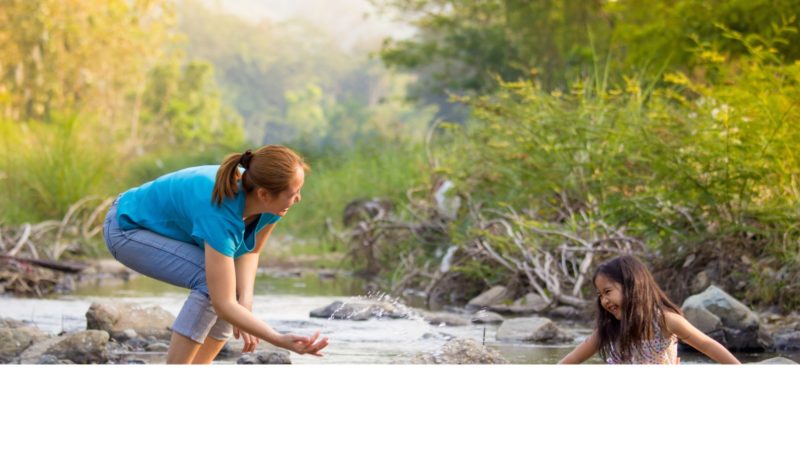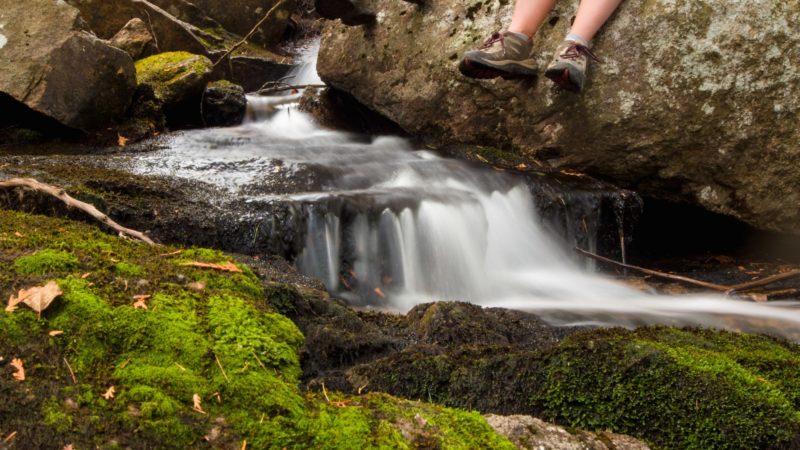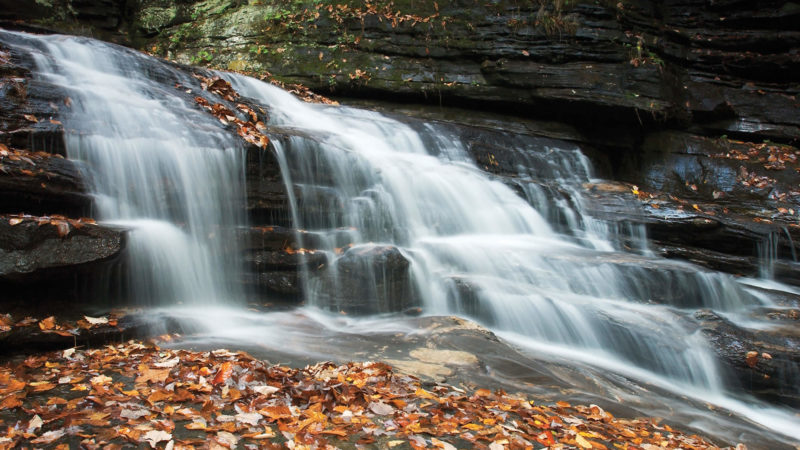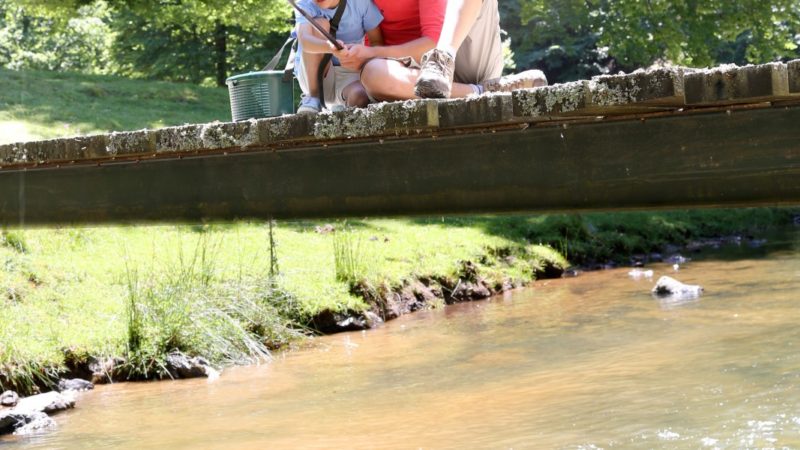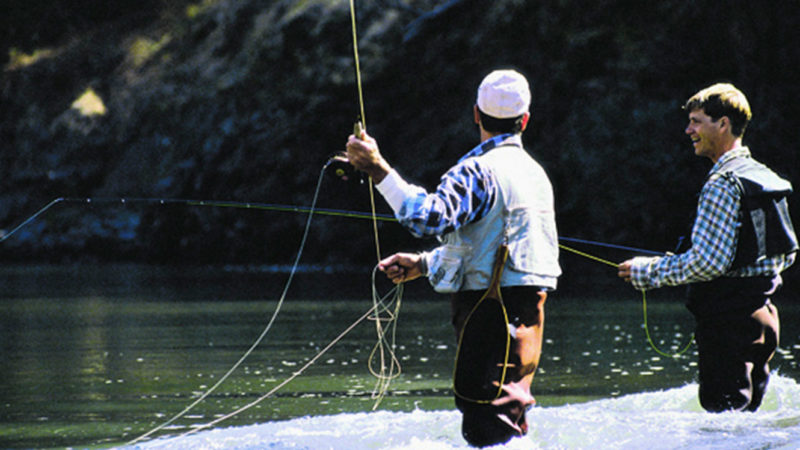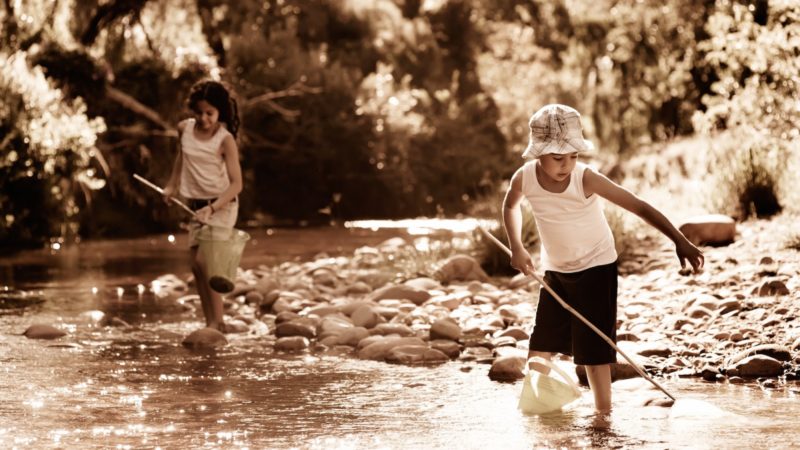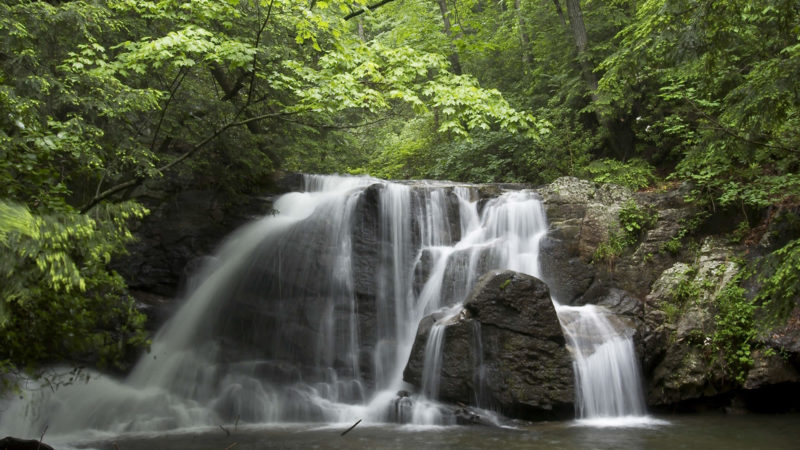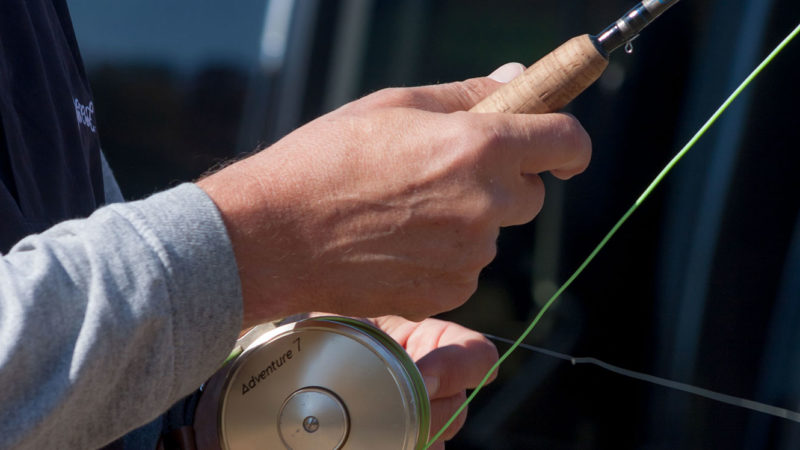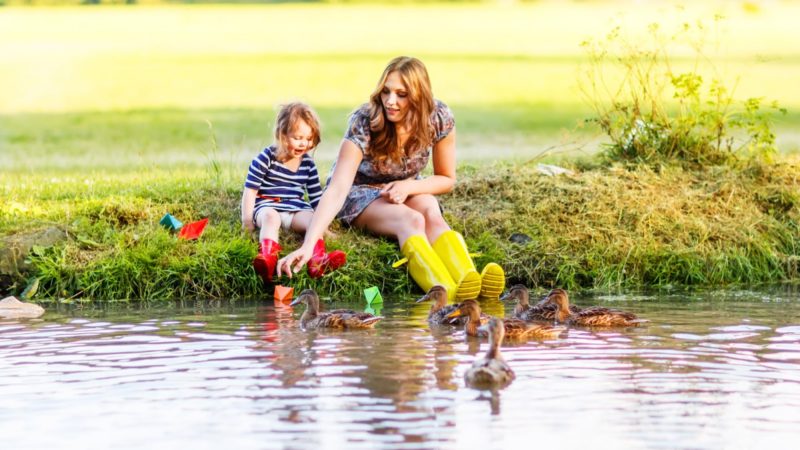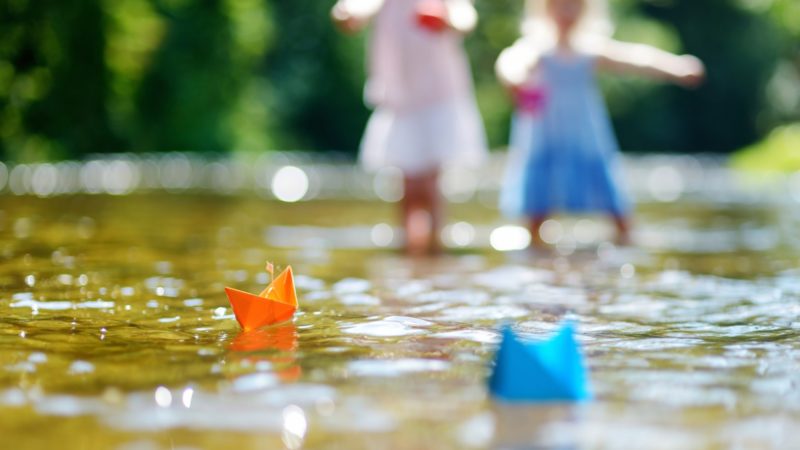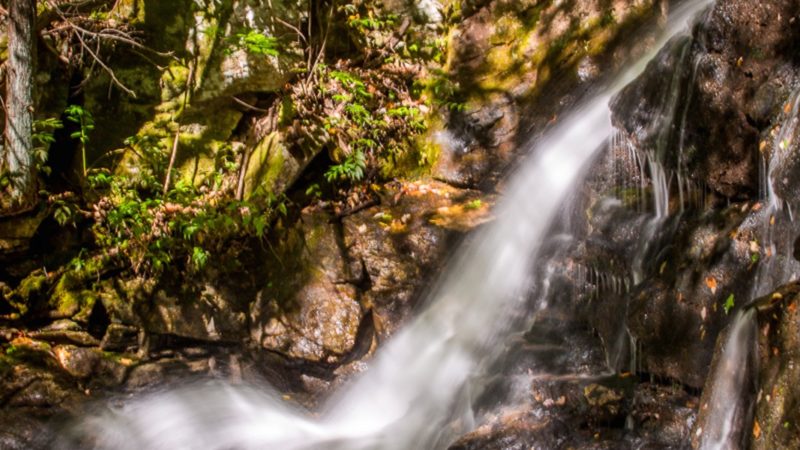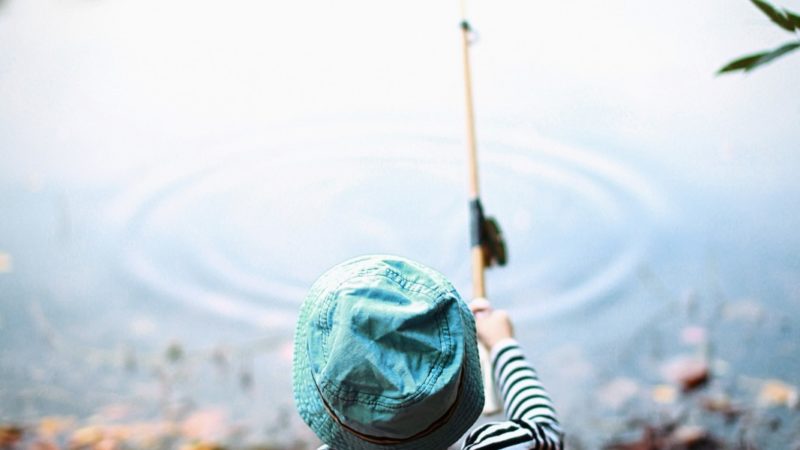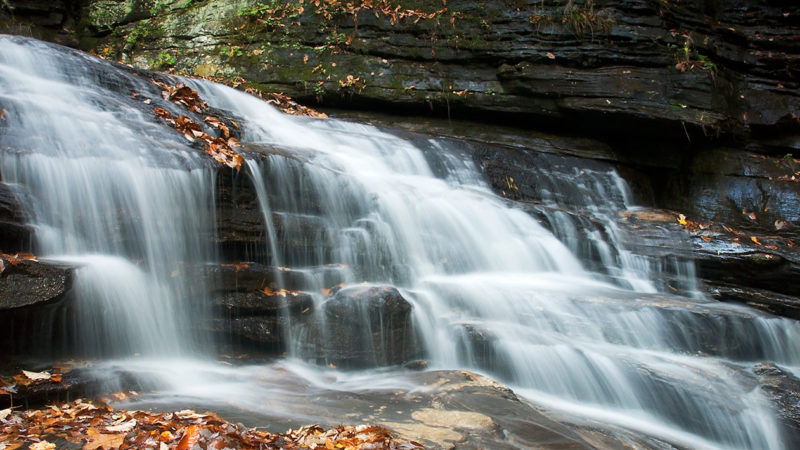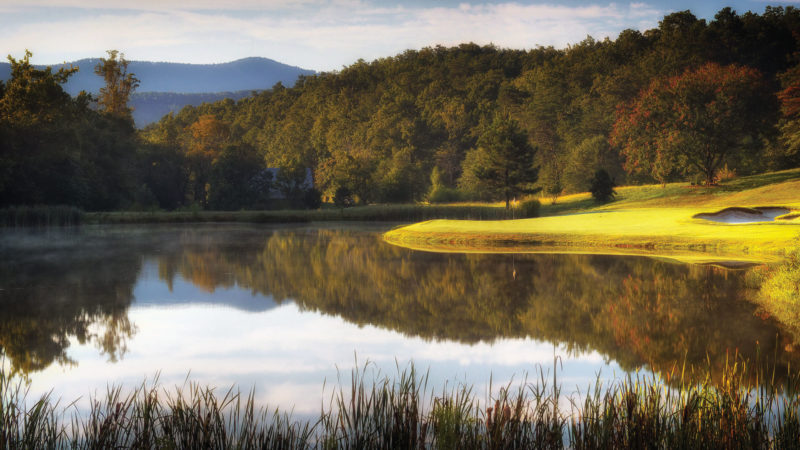 Head for the water
Fishing, kayaking, rafting, swimming, wading…there are numerous opportunities, on-site and off, to dive headlong into watersport fun. In addition to several creeks, streams, and ponds, our members take advantage of some of the best fishing and whitewater rafting in Western North Carolina. Whether it's roaring rapids, gentle waters, or something in between, our location next to the Green River makes Bright's Creek an ideal home for anyone who loves river sports. Green River Adventures, our local outfitters, lead great excursions and provide all the equipment for your trip. Bring along a fishing rod, too, as mountain trout are plentiful here.
For more information about enjoying the North Carolina waters and planning a time to join us on the Bright Side.
Call 828.694.4500 today.
---