Trail Rides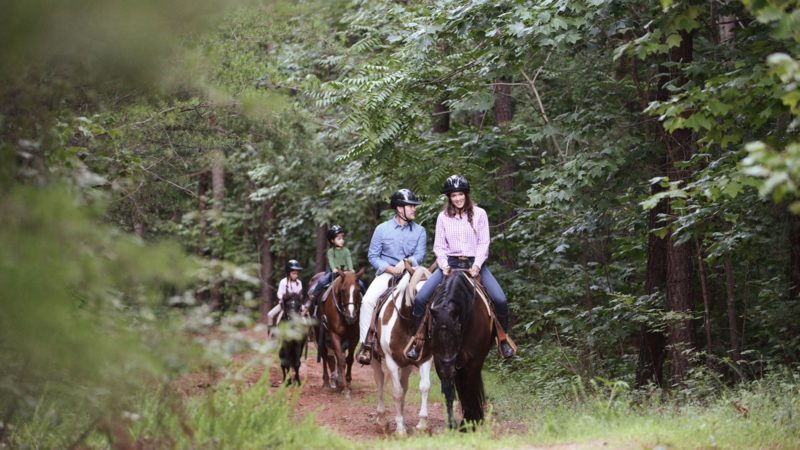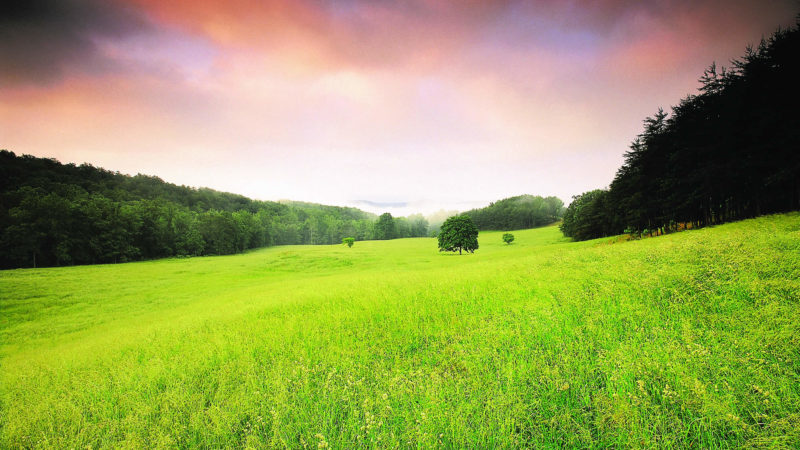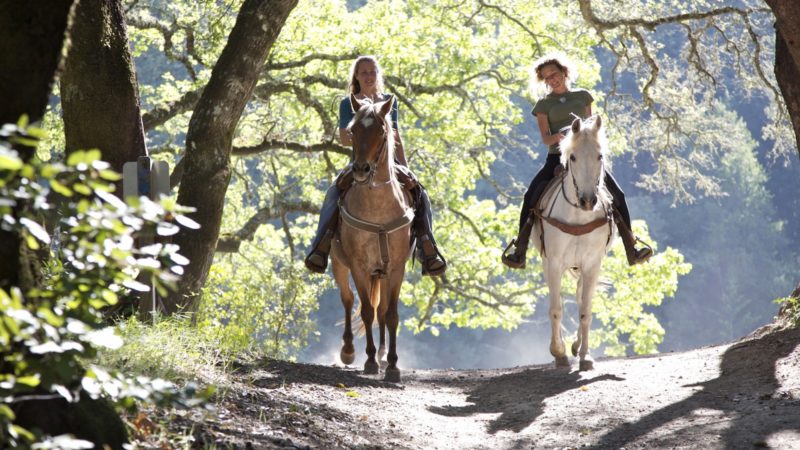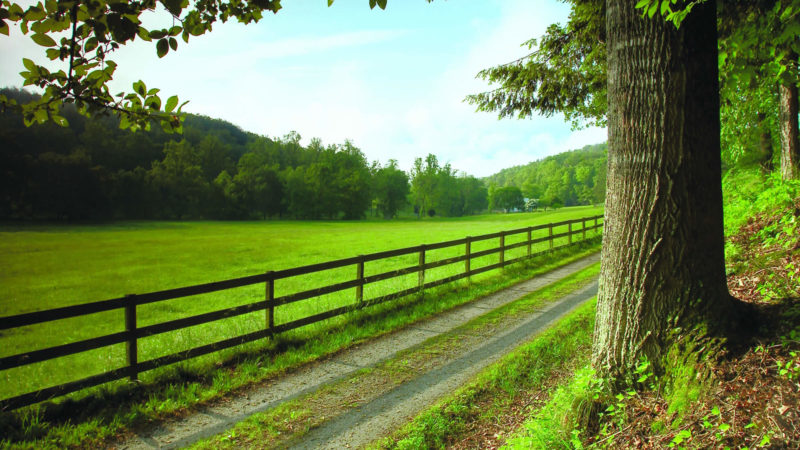 Riding doesn't always have to be about the instruction or the strict schedule of showing. Sometimes the slower pace of a walk on a trail ride through the woods can offer the equestrian serenity you might be looking for. A great date idea, birthday present for that horse lover, or to fill that check in on your bucket list. We encourage you to bring your camera so we can help capture the moment and the experience you had.
Guided trail ride
Pony Trail ride
6 years or older mini lesson followed by walk around back pastures
Pony Ride 

5 years or younger. Walk around in arena.

Weight Limit of 240 LBS
Trail rides are limited to 6 or less riders. Please provide appropriate information when booking your rides so that we can match the rider to the appropriate horse.
[lightframe shortname="brightscreek" items="30209,30211″ fallback="simple" full_items="yes" view="items"]Book online now![/lightframe]
---