Lessons & Training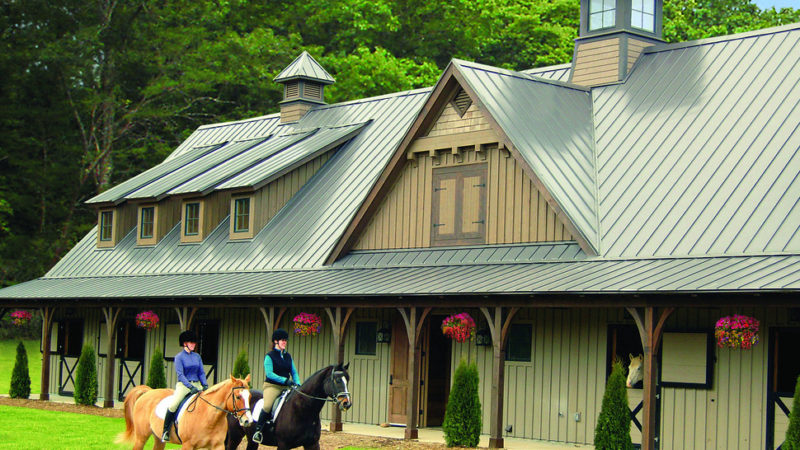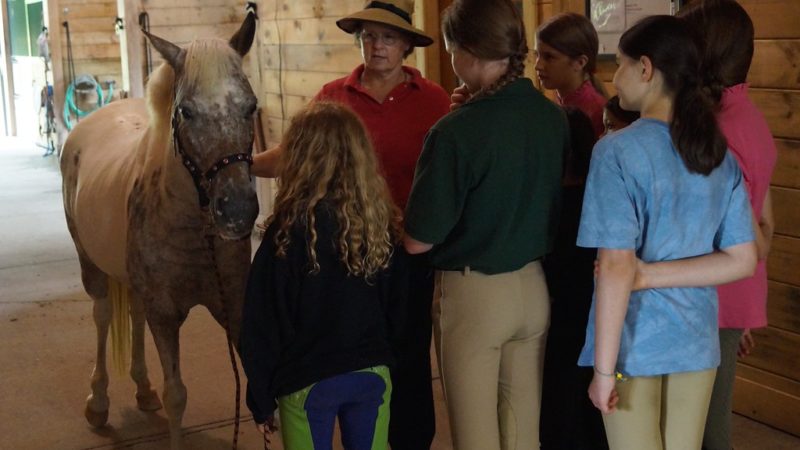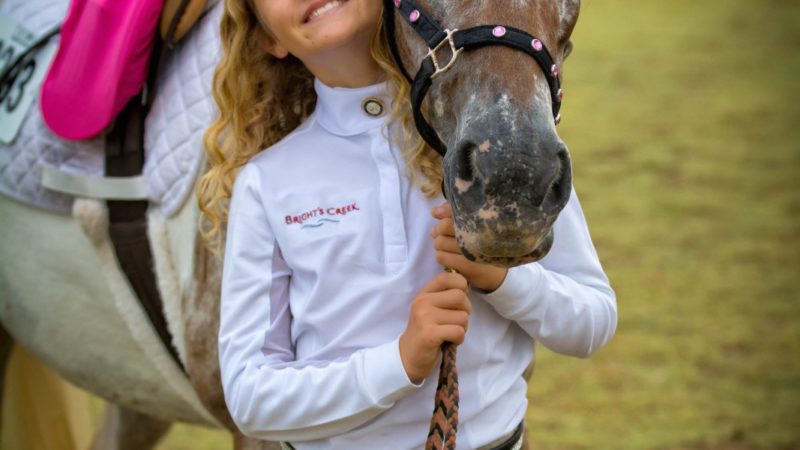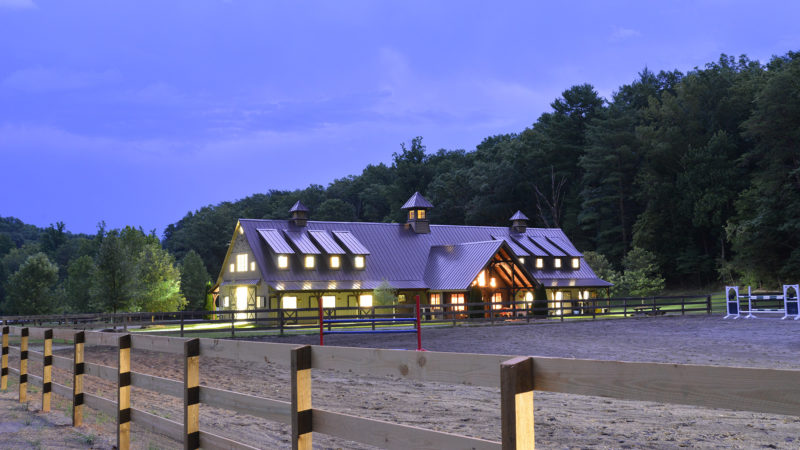 Lessons
Students will engage in the basic safety and horsemanship while on the ground and in the saddle. Ages 4 to adults, beginners through advanced.
What you can Expect
We provide a safe and encouraging environment involving the students in all aspects of the care of the horse. We teach proper techniques both on the ground and while mounted using natural horsemanship techniques and a basic balanced position that can be applied to any style of riding.
The student will learn all aspects of horsemanship including proper handling, grooming, and tacking up of horses. The goal is to teach the rider and the mount to work as a team to ensure a safe and rewarding experience. The focus will always remain on safety, fun, and learning.
Training
Bright's Creek offers the basic fundamentals of natural horsemanship training for your equine friend. The Equestrian Center can offer specialized training, conditioning, or rehab program for your horse. We can work with green, "inexperienced"  horses to build trust and confidence in the arena or on the trail. We can assist the rider in building a bond with their equine friend.
[lightframe shortname="brightscreek" fallback="simple" full_items="yes" view_item="30245″]Book online now![/lightframe]
Call 828-606-8070
---