Accommodations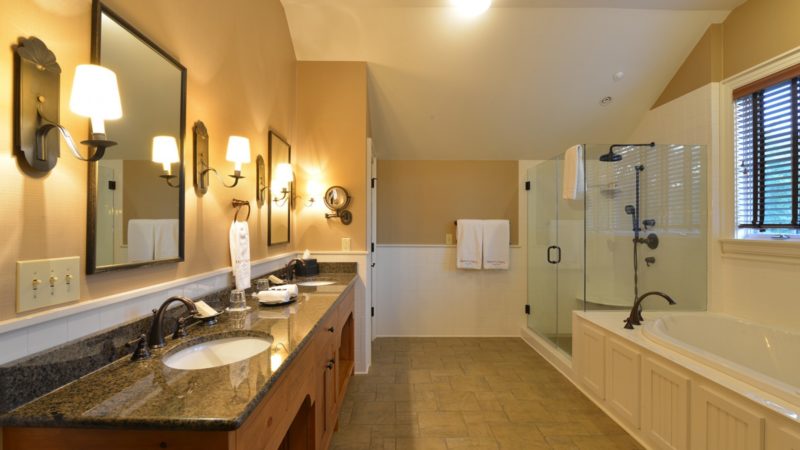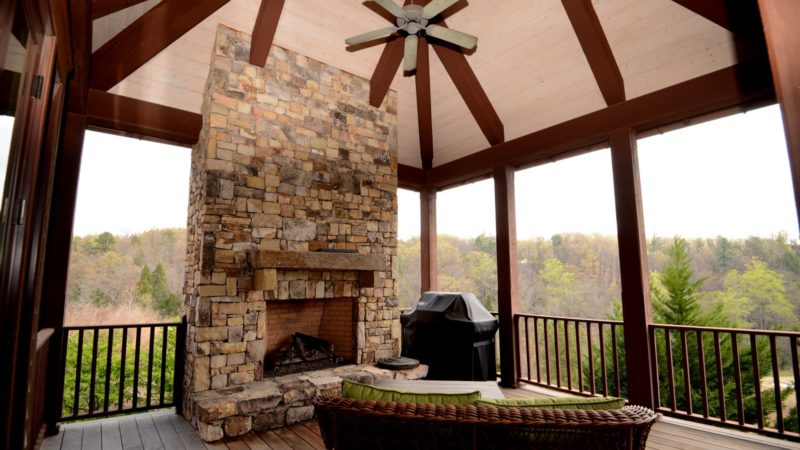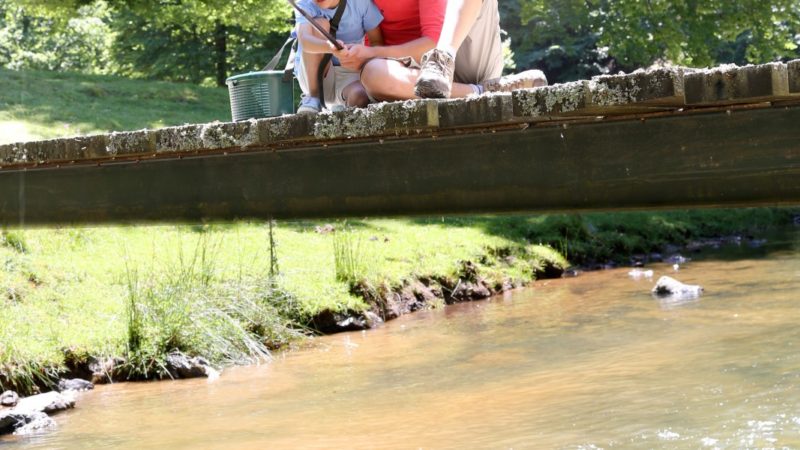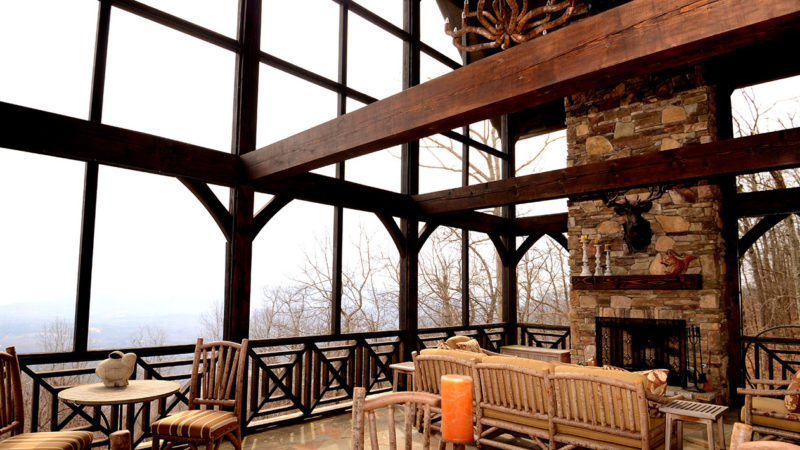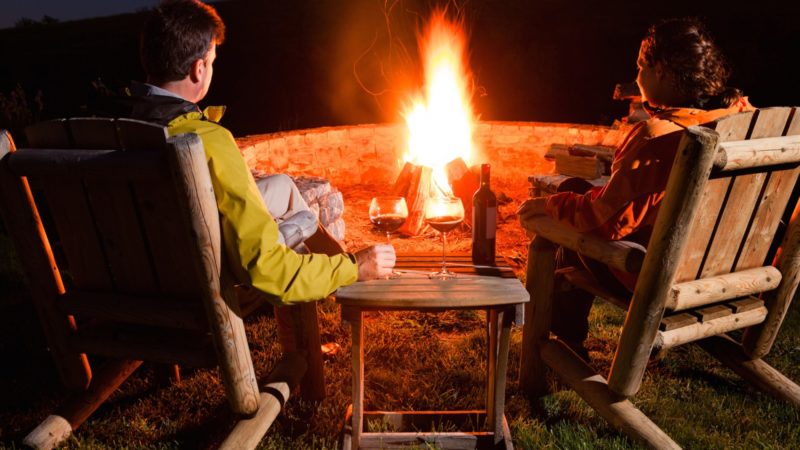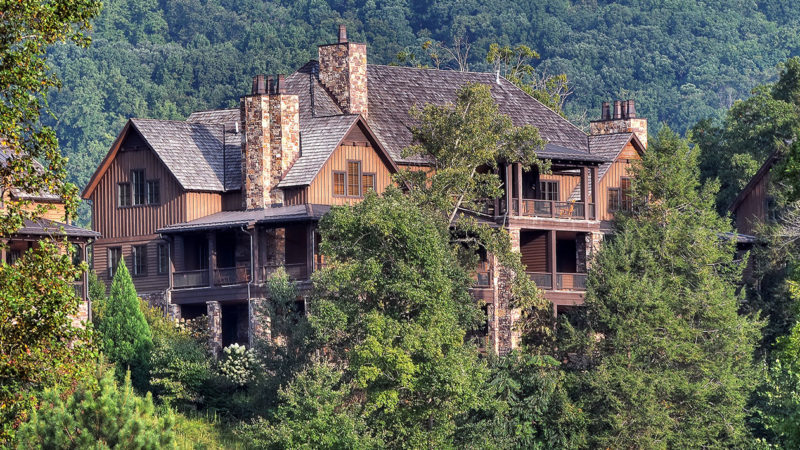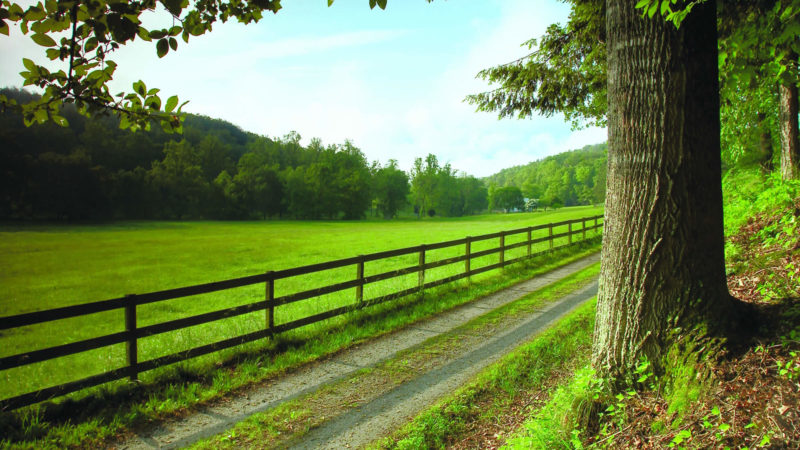 Hospitality at its peak
Come for a weekend or a week. You will have the chance to explore this community on your own terms.  We will assist you in every way possible to ensure that you get a small taste of what awaits you and your family for a lifetime.
We have premier accommodations for you and we will meet any of your needs – whether it's for one or two people, or an entire family or group. With charming rooms, The Lodge is an ideal spot for weekend getaways for smaller groups. Or, stay in a Bright's Creek Villa complete with a full kitchen, multiple bedrooms and baths, common areas, and outdoor living spaces. And if a corporate stay is in order, our Penthouse is ideal for family gatherings as well. Or make Bright's Creek your home away from home by staying in one of the select residences we offer for your stay.
Member's Lodge | One Bed Suite $179.00*
Member's Lodge | Two Bed Suite $189.00*
Ridgeview Villas | Penthouse $549.00*
Ridgeview Villas | Lower Level $299.00*
Cleaning Fee | Penthouse $150.00
Cleaning Fee | Villa $100.00
*Prices Per Night
Not sure which option is best for you? Contact our Concierge for their insight.
---