Be Active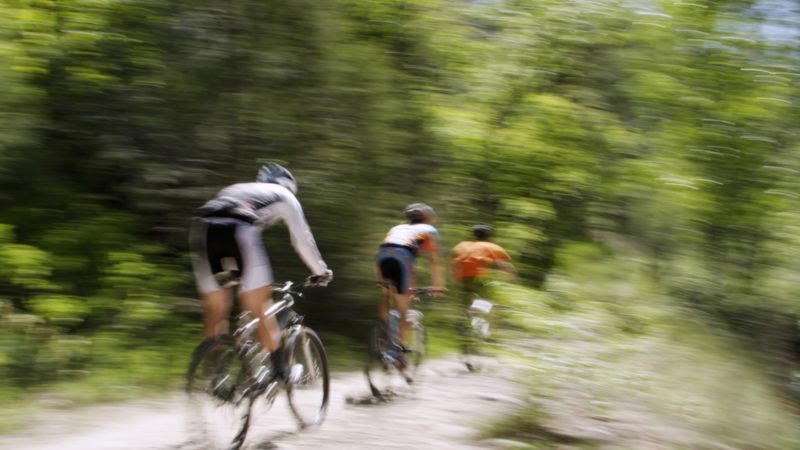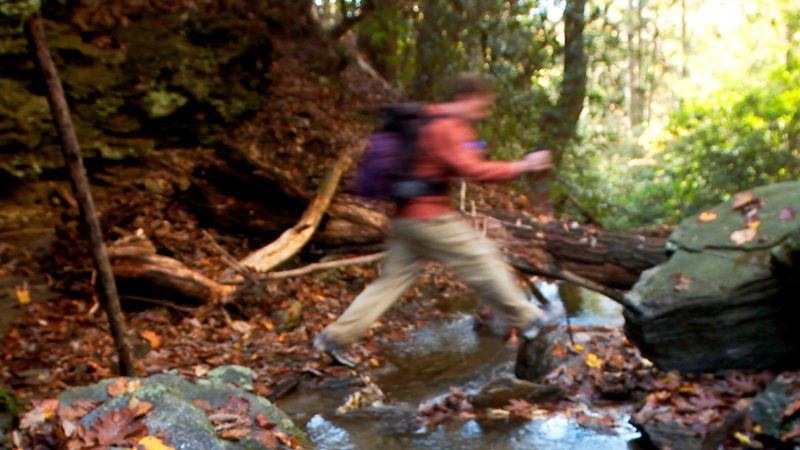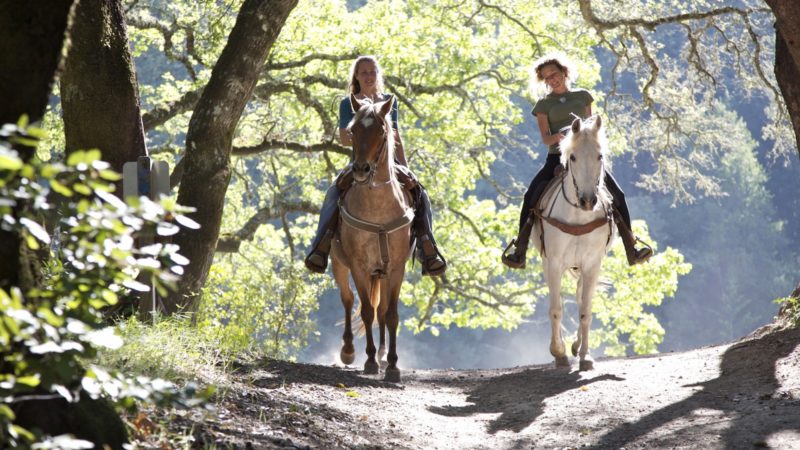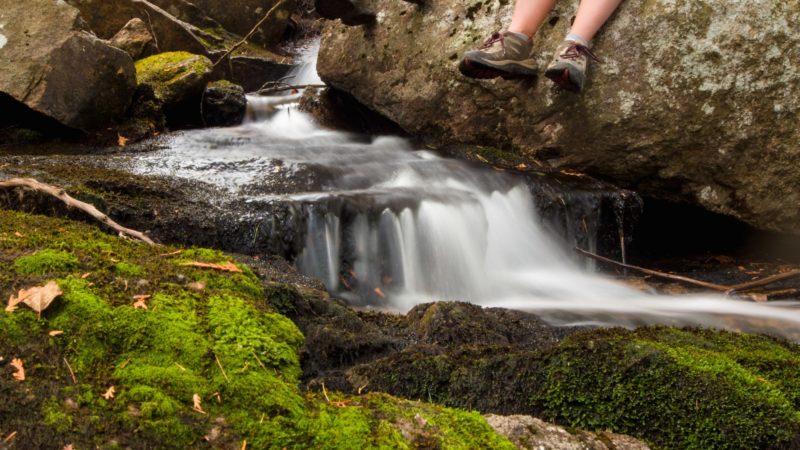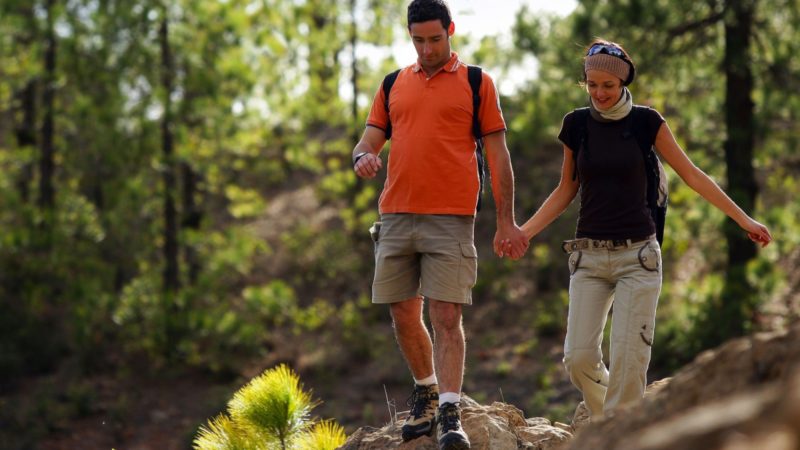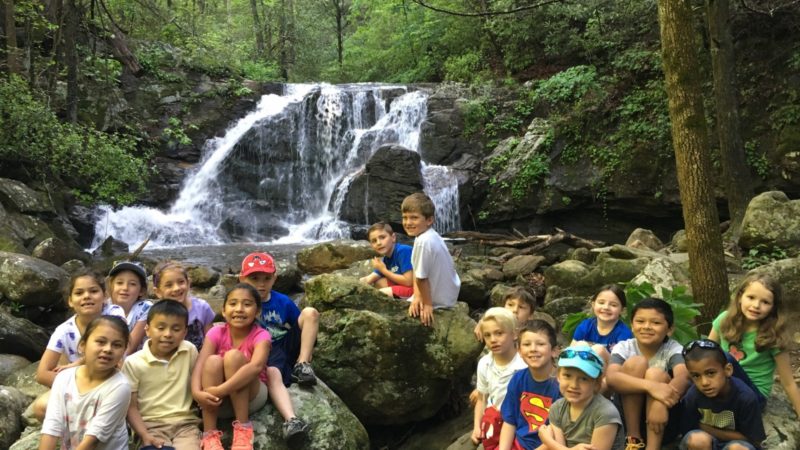 Choose your adventure
Your life.  Your adventure.  Your way.  That's our goal at Bright's Creek.  To give you the opportunity to create the life you've always dreamed of.  A life in which you can live abundantly and pursue the activities and recreation that fit the unique interests of you and your family.
Bright's Creek offers a variety of exciting activities throughout the year designed to appeal to every member of your family – both the young and the young at heart.  We have put together a dynamic and rewarding programming schedule that is constantly being updated for even more opportunities for recreation.
---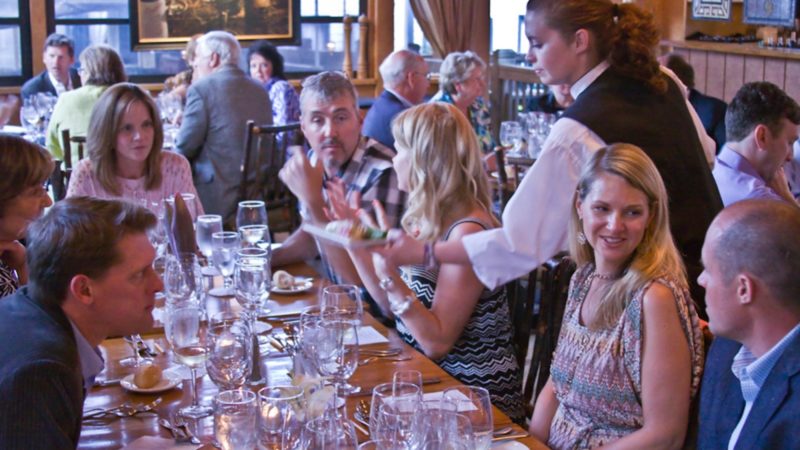 Events
With our dream location in the North Carolina mountains, and with a host of premier resort amenities, Bright's Creek will ensure that your gathering is truly memorable for everyone in attendance.
---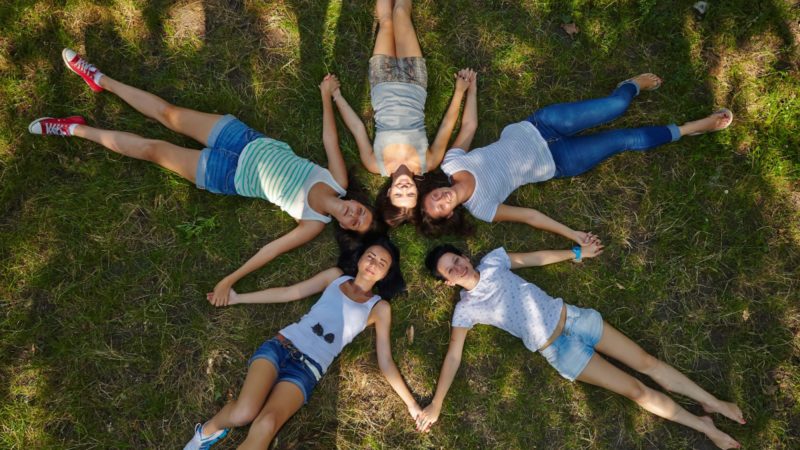 News
All the latest news about Brights Creek and surrounding area.
---